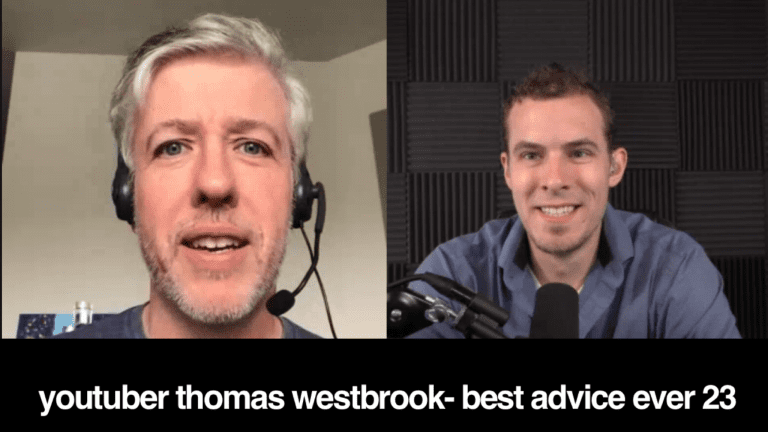 Thomas Westbrook runs the Holy Koolaid YouTube channel. Holy Koolaid has over 110,000 subscribers and millions of views. He sits down to share his passion for secularism, science, and the best advice he ever received.
Thomas and Andy discuss the upcoming Faithless Forum event. Faithless Forum is a conference designed to help people become advocates on YouTube. Attendees will get to hang out with prominent personalities in the secular movement. The discussion then shifts to Thomas' YouTube channel and the guiding philosophy behind his work.
What is Thomas' best advice ever?
It's about what sort of mindset is needed to thrive in life.
I hope you enjoy our conversation and find value in it.

Here is the link to the video on YouTube.
Please subscribe to my channel and upvote the video on YouTube!
Check out
Holy Koolaid on YouTube
Thomas is on Twitter 
Thanks for watching!
---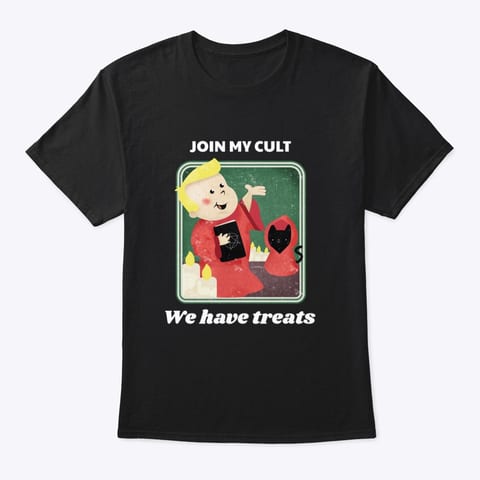 ---
Did you enjoy this post? How about buying the writer a cup of coffee!