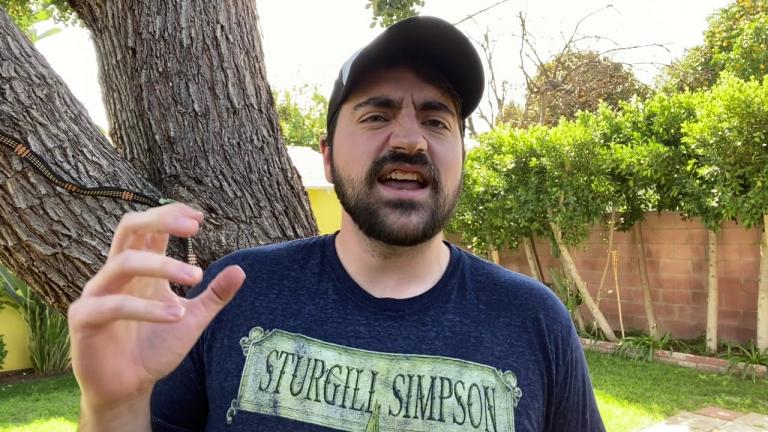 Trae Crowder is the Liberal Redneck and he has something to tell you in this video Super Tuesday Smorgasboard.
Here it is!

I can report I went to the bold soupery (soupery?) and put my order in yesterday. I almost voted for Senator Elizabeth Warren due to her slapping around Mike Bloomberg in the last two debates. However, I do believe bold is the way to go and let's face it, Senator Warren will be a great Secretary of Education.
Want to see more Liberal Redneck, check out this site!
Here's the book Trae and his comedy team wrote, The Liberal Recneck Manifesto: Dragging Dixie Outta the Dark 
---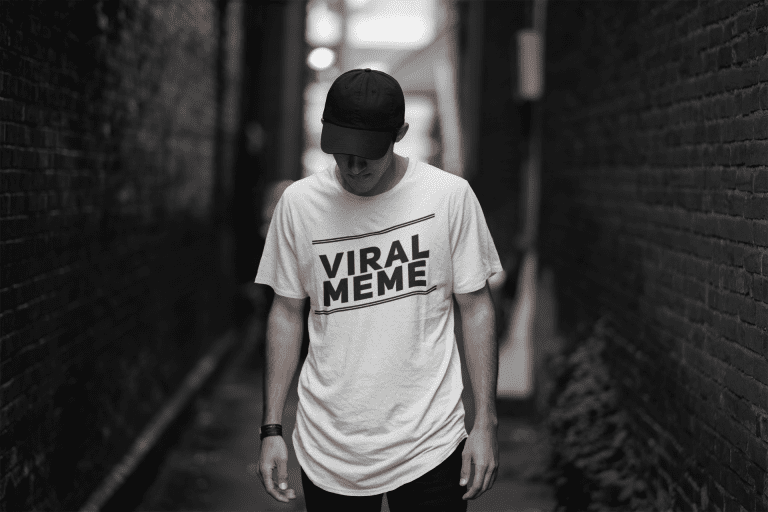 ---
Did you enjoy this post? How about buying the writer a cup of coffee!