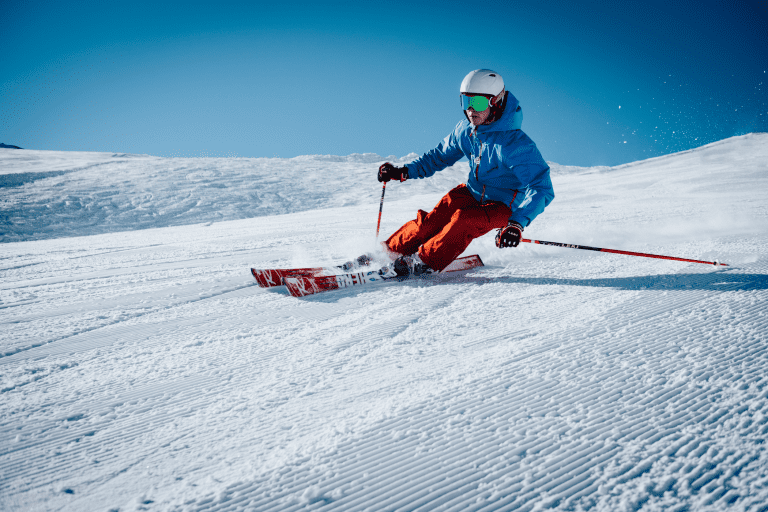 As skiing conditions worsen on Earth billionaires are looking skyward.
The effects of global warming are everywhere. Sea levels are rising. Superstorms are the norm. Wildfires rage and destroy millions of acres.
One area of the economy hit by climate change is the ski industry. CNN reports on the economic disaster:
The International Olympic Committee (IOC) is well aware of the problem. In a report examining the impact of climate change on future winter games, the committee warned that as temperatures increase, the snowline will rise, meaning fewer places around the world will be suitable for skiing and other winter sports.

The IOC report forecast that an increase of 1 degree Celsius (1.8 degrees Fahrenheit) would push the snowline up by 150 meters. "The ski season may start up to a month later and finish up to three months earlier," the committee said.
Billionaires are taking the matter seriously. While governments doddle and take half measures the best and the brightest are leading the way. They are planning to ski on the Moon.
The Sea of Tranquility Resort (TSTR)  is going to meet the needs of the jet-set by providing top-notch skiing on Earth's only moon. The TSTR site describes the wonders for its visitors:
The Sea of Tranquility Resort features the superb terrain of surrounding lunar mountains unmarred by erosion. It will be the Solar System's largest winter sports area. The combined skiable terrain offers more than 2000 runs accessed by 370 lifts.

The outstanding technical facilities paired with year-round lunar fun will delight those who are single as well as couples and families. With the lower gravitational field of the Moon, even the bunny slope is 80 stories tall.
Of course, all the snow will be artificially made. But that's a small price to pay to ski while getting a bird's eye view of the Earth basting in greenhouse gasses.
TSTR is planned to open in 2021. A building is named after President Donald Trump due to his tireless work making the planet hotter.
In related news, Finland officially classifies Christianity to be polytheistic.
---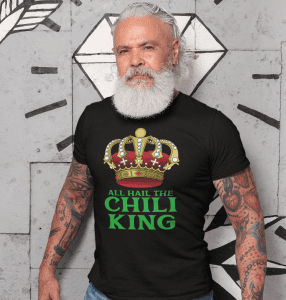 ---
Did you enjoy this post? How about buying the writer a cup of coffee!