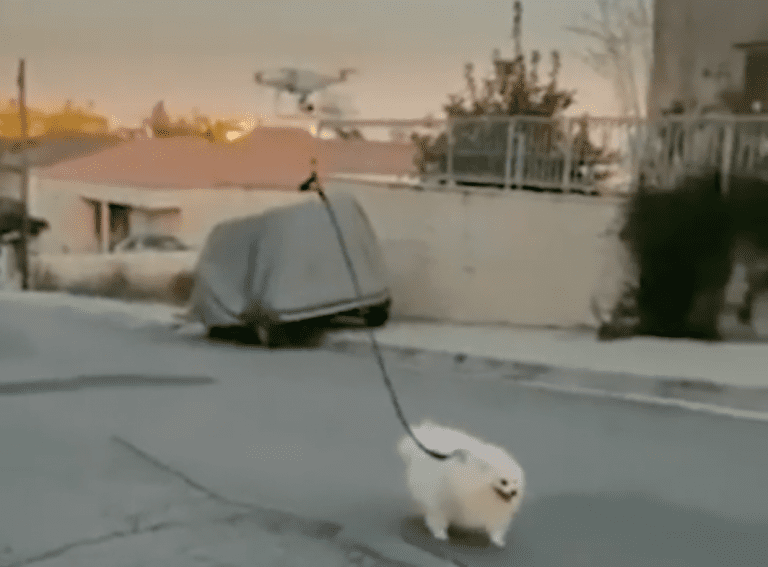 Most people are staying inside during the coronavirus pandemic. However, those with dogs find themselves outside a few times a day to keep their canine companions happy.
But is there a way around this problem? Can you walk your dog without risk of infection?
ABC7 shared a video of a man walking his dog via drone.
Mandatory.com picked up the story.
Well, since it's 2020, there's always the option of walking your dog using a drone. Sure, it seems a bit sci-fi, but it actually happened. A man named Vaki Demetriou on the Mediterranean island country of Cyprus decided that the best way to let his dog take a stroll while avoiding the potential of catch coronavirus was to attach his dog's leash to a drone and remotely walk the dog down a street. He literally stood on his balcony and controlled the drone as his dog (seemingly very delighted) trotted down the road. No word on the amount of sanitizing the fluffy pooch endured when it returned home.
Check it out!
One savvy commenter on YouTube noted how the owner supposedly stayed on his balcony and yet someone had to be on the street to film the dog and his mechanical companion.
If it was just a stunt at least it wasn't anyone licking a toilet seat. Because that's a thing.
---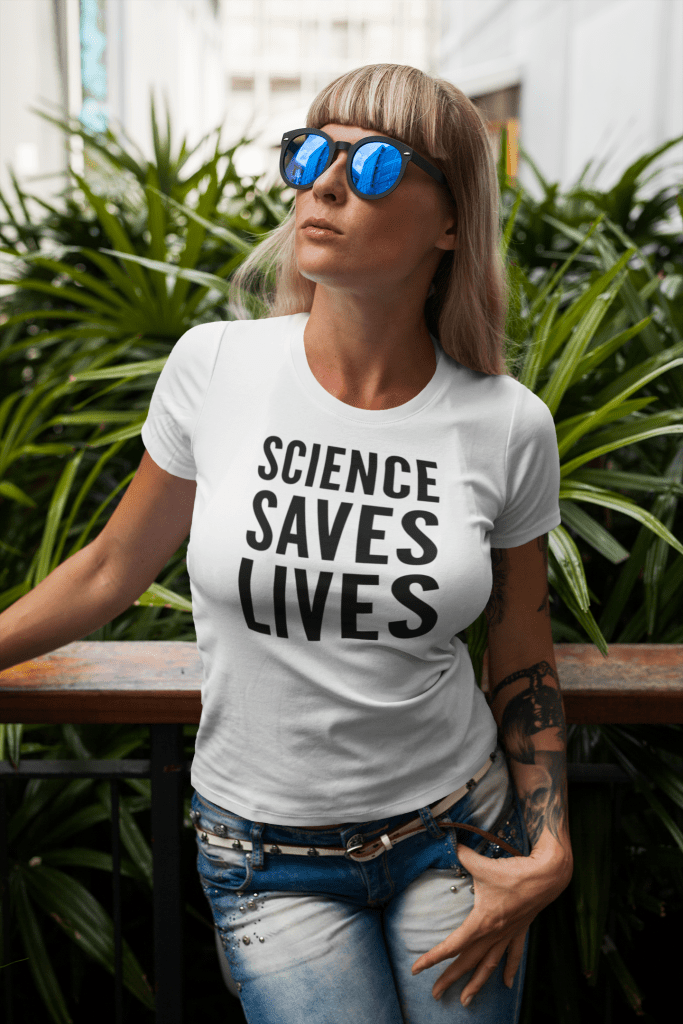 ---
Did you enjoy this post? How about buying the writer a cup of coffee!