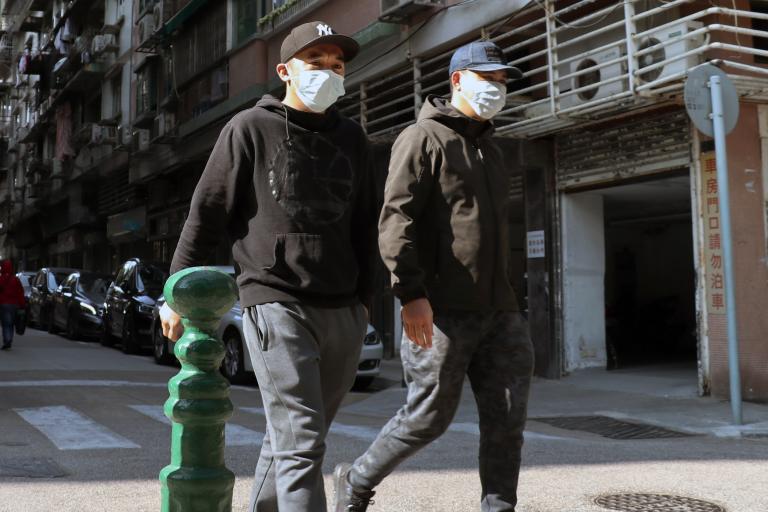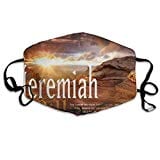 The coronavirus claimed a second victim in the United States. A vaccine may be months away. Until then, health authorities are telling people to wash their hands and practice common sense.
Common sense for many evangelicals means invoking the Almighty to protect them from harm.
Churches are urging members to exercise their religious liberty and buy Jerimiah 29:11 face masks. These reusable masks have adjustable ear straps and are ideal to fight off coronavirus demons. Each and every one has Jerimiah 29:11 emblazoned on it:
"For I know the plans I have for you," declares the

Lord

, "plans to prosper you and not to harm you, plans to give you hope and a future.
So far the online reviews have been mostly positive:
I haven't been sick since I got these masks a few days ago. It's tough to smoke with'em on, but I'm adjusting. – Andy Canard
Jesus loves me this I know, this face mask keeps me safe from viruses from Mexico. – Ronald "Mac" MacDonald
It's all in God's hands. He is in charge. That's why I bought these Bible-based face masks. They're heavenly! – Janet Mason
Vice President Mike Pence Orders Millions
Vice President Mike Pence is in charge of the task force combatting the coronavirus. His agency purchased millions of Jerimiah 29:11 face masks. Each and every snake handler, faith healer, and prayer leader combatting the Corona beer devils will have several. "Witches don't have a chance when we put on the Armor of God," Pence noted. "That armor now has durable and breathable Jesus anointed face masks."
In related news, Indiana votes to allow death row convicts to opt for crucifixion.
---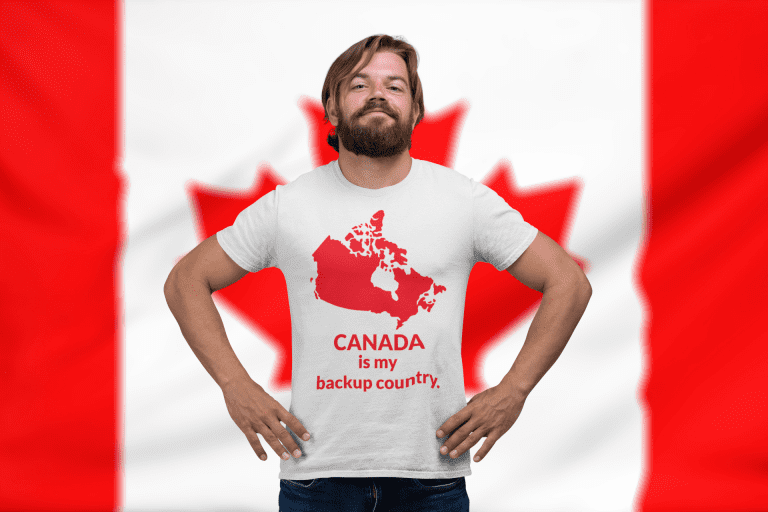 ---
Did you enjoy this post? How about buying the writer a cup of coffee!