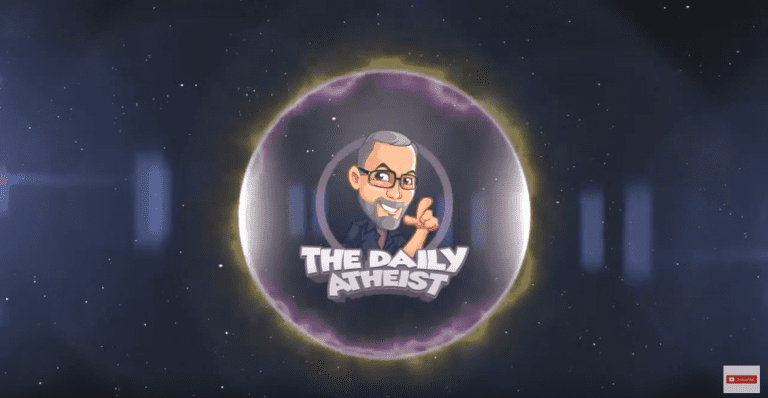 The Daily Atheist is a YouTube channel and features a morning show Mon-Friday at 8-9 am Eastern. Chris Mallard runs the channel and asked me to be a guest last Tuesday (3/3/20)
If you are a fan of Laughing in Disbelief I hope you see the comedy of me appearing on a show with someone named Mallard.
But I digress.
Chris and I cover a lot of ground. We talk a bit about politics and the primaries. We recorded this episode on Super Tuesday just before I went out canvassing for Bernie Sanders. I'm appearing on the show next Tuesday and I'm we'll talk about my (mis)adventures.
Chris runs a few other shows on The Daily Atheist. There is Science Fiction Saturdays and a once a week scripted series focused on the God-monster of Abraham.
It's good stuff.
The morning shows are streamed live. If you want to chat with us check out the channel next Tuesday 8-9 and Eastern.
I hope you enjoy the episode!

Here is the link to the video.
Thanks for watching!
---
Buy me!