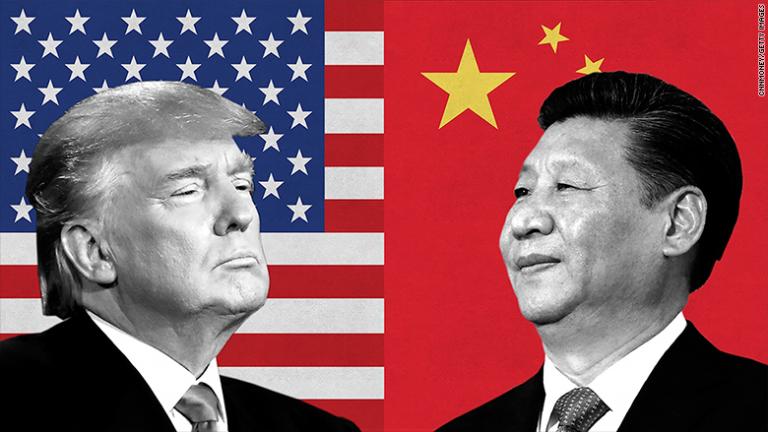 Washington DC – President Donald Trump ramped up the rhetoric today by tweeting 'We're making China pay for the China virus.'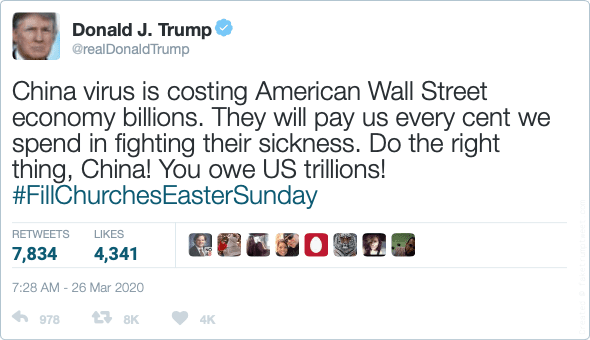 China virus is costing American Wall Street economy billions. They will pay us every cent we spend in fighting their sickness. Do the right thing, China! You owe US trillions! #FillChurchesEasterSunday
China Responds
Once Chinese President Xi Jinping heard about Trump's tweet he responded calmly, "No effing way. In fact, he still owes us for those prostitutes."
Japan is hoping President Trump and his followers don't confuse the two countries and try to squeeze them for cash.
General Gau's Freedom Chicken?
Americans have a knack for renaming food when political tensions run high. During World War One Americans called sauerkraut liberty cabbage. For a brief period of time, French fries were dubbed liberty fries. This moment is no different.
President Trump signed an executive order forcing Chinese restaurants to rebrand all of their food. Here is a small sample from the extensive list:
Pu-pu Tax Cut Platter
General Gau's Freedom Chicken
Fake News Rangoons
Ivanka's Scorpion Bowls
In related news, Iceland released a video promoting its secular values.
---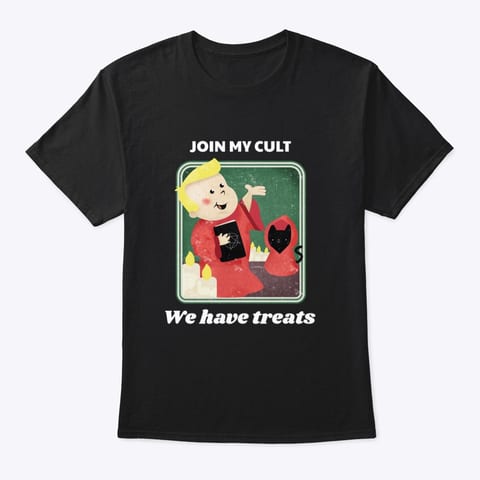 ---
Did you enjoy this post? How about buying the writer a cup of coffee!