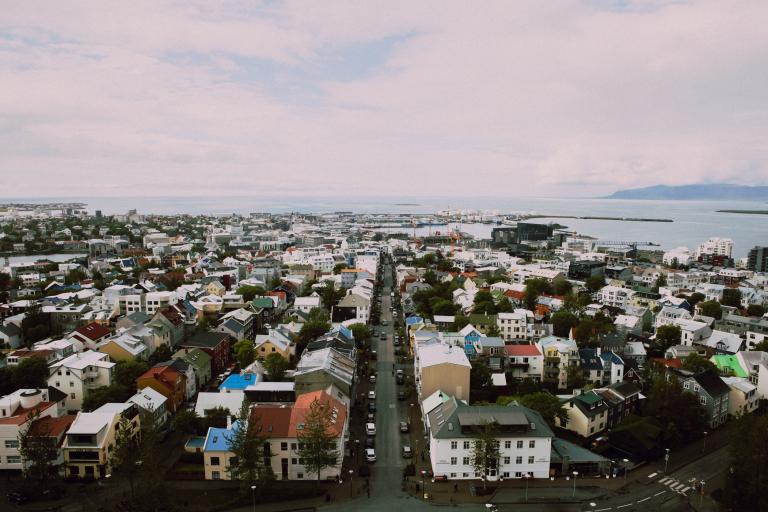 Reykjavik, Iceland – Citing its policy to have nothing to do with religious fanatics, the government of this North Atlantic country stopped all imports of My Pillows and sent unsold units back to the United States of America.
Iceland's Prime Minister Andrew Kanard addressed the world on his nation's stand against Christian theocracy.
Mike Lindell, the founder of MyPillow, gushed over President Trump and urged Americans to turn to Christ. There should be more science and less faith-based pillow talk at the White House. Iceland will not financially support evangelical radicals. Period.

-Prime Minister Andrew Kanard
MyPillow — Their Theocracy?
The Hill reported on MyPillow founder Mike Lindell's speech at the White House.
"God gave us grace on Nov. 8, 2016, to change the course we were on," Lindell said, referencing the day of Trump's election. "God had been taken out of our schools and lives. A nation had turned its back on God. I encourage you to use this time at home to get back in the word, read our Bibles and spend time with our families."
The article also stated how Mr. Lindell gave considerable money to Trump's campaign in 2016 as well as to the Republican National Committee.
Political pundits are not surprised by Iceland's chilly reaction to the unholy alliance between an American oligarch and evangelical Christianity. On anonymous source stated, "
Iceland places warning labels on Bibles.
It was obvious they weren't going to take MyPillow being in bed with right-wing extremism lying down."
Republicans are vowing a trade war with Iceland once they find it on a map.
In related news, Iceland released a video supporting secular values.
---
Buy me!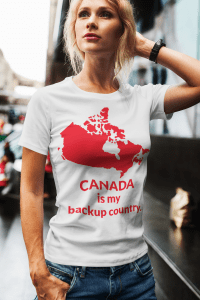 '