---
Moscow, Russia – Russian President Vladimir Putin is beside himself with joy. His longtime ally United States President Donald Trump is holding the Republican National Convention in Moscow. Muscovites are celebrating the good news, and Trump supporters are congratulating their boss for trigging the libs once again.
The Problem With Charlotte, North Carolina
The GOP originally hoped to have their coronation ceremony in Charlotte, North Carolina. The Charlotte Observer reports those plans were dashed.
President Donald Trump said he is moving the Republican National Convention from Charlotte, hours after N.C. Gov. Roy Cooper said he couldn't guarantee that the August event would be at full capacity due to the coronavirus.

In a tweet Tuesday night, Trump said: "Had long planned to have the Republican National Convention in Charlotte, North Carolina, a place I love. Now, @NC_Governor Roy Cooper and his representatives refuse to guarantee that we can have use of the Spectrum Arena – Spend millions of dollars, have everybody arrive, and then tell them they will not be able to gain entry.

"Governor Cooper is still in Shelter-In-Place Mode, and not allowing us to occupy the arena as originally anticipated and promised. Would have showcased beautiful North Carolina to the World, and brought in hundreds of millions of dollars, and jobs, for the State.
Moscow, Russia "The Greatest Party Town"
President Trump announced his decision to hold the convention in Moscow
on Twitter.
His stated reason is that "Moscow is the greatest party town."
Trump supporters are ecstatic at having their trips subsidized by American taxpayers. The commander-in-chief signed the "I can do whatever I want" executive order last night. The order states everyone traveling to the event will have their trip funded by the federal government.
Russian President Vladimir Putin is showing some love for the GOP by slashing the prices of vodka and prostitutes during the convention.
Democratic hopeful Joe Biden has yet to put his foot in his mouth regarding these odd turn of events.
In related news, Iceland is placing warning labels on Bibles.
---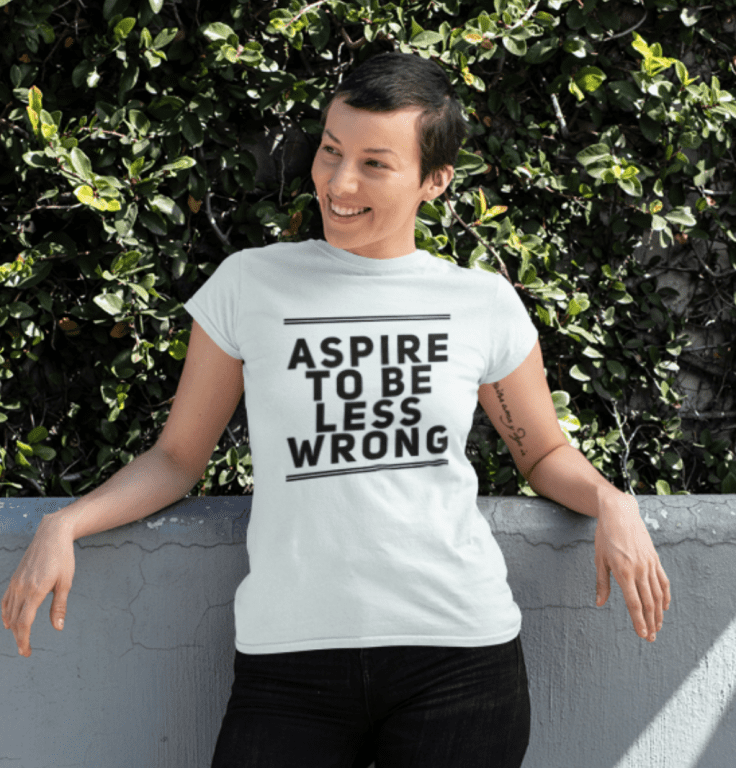 ---
Did you enjoy this post? How about buying the writer a cup of coffee!