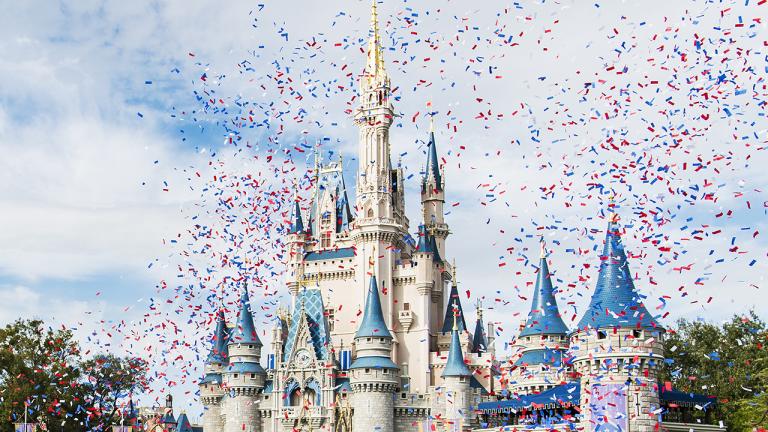 In the midst of a pandemic, Disney World in Florida is open for business.
Take a gander at any of the public social media groups for enthusiasts of Orlando, Florida's Walt Disney World and you'll find a common refrain: the theme park, which reopened on Friday amid a COVID-19 catastrophe, has super-short lines for all its top roller coasters right now.

Disney World closed in mid-March, when COVID-19 cases began sweeping the country. Then on Friday, the same day Florida reported its largest single-day increase in the virus and the first day the U.S. reported more than 70,000 cases, Disney World reopened its gates.

The reopening also comes one day after unionized Disney staff lobbied, unsuccessfully for COVID-19 testing. The result, say Disney megafans who visited on reopening day, is a weirdly empty park.
Just when you think late-stage capitalism couldn't make a worldwide epidemic worse, Disney shows us it's a small idiotic world after all.
If Disney were to revamp its movies for the coronapocalypse what would they be?
Check out these 7!
One Hundred and One Karens – Watch Karens fight the power! (And when we say fight the power it means they're making sure the Blacks don't get uppity.)
Masktasia – In the original Fantasia Mickey had to deal with out of control animated mops. In this flick, our rodent is working at Costoco and dealing with MAGA fans who refuse to wear a face mask.
Beauty and the President – Watch these star crossed lovers choose to follow their hearts in their forbidden love. Somehow Ivanka and Donald make it work despite the odds. Is that Jared Kushner voicing the character of that animated toilet? Yes!
The Fauci King – Spoiler alert! Dr. Fauci is killed in the first act leaving his only son to fight COVID-19 and its uncle Orange Syphilis.
The Princess and the Frog – You're saying to yourself Why did they have to make another Ivanka/Donald animated love story? Just ask Lindsey Graham for a kinky answer.
The Mighty CDC – Gutted by budget cuts and an out of control executive branch, the Centers for Disease Control's hockey team of misfits win the big game!
Honey, I Killed the Kids – Who would think dad Rick Moranis would bring his kids to Disney World during a pandemic? WHO?
---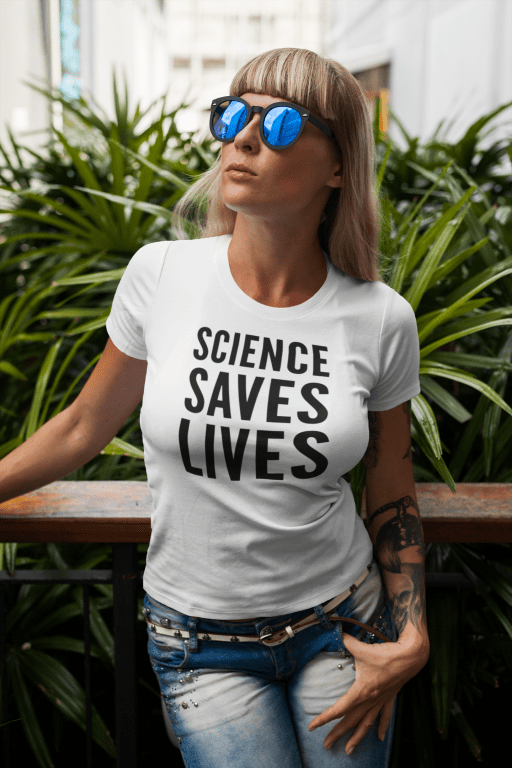 ---
Did you enjoy this post? How about buying the writer a cup of coffee!
---
Thought of the Day!
When fascism comes to America it will be with a cross draped with some cheap ass #BlueLivesMatter flag.
– modern day Sinclair Lewis

— Professor Andrew Canard (@LaughPurgatory) July 12, 2020