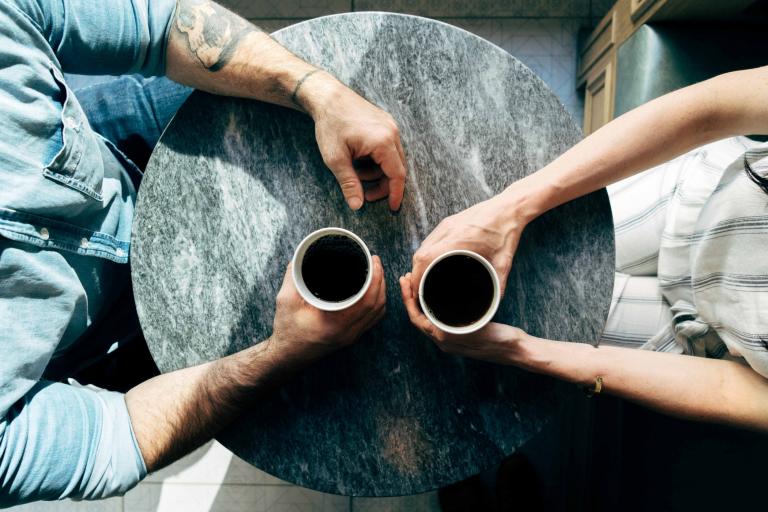 The man who runs the Grumpy Old Dude (The Notorious G.O.D.?) came on my Youtube channel and we talked about the white supremacist cult he belonged to.
I'm going to let you chew on that for a second.
OK, and this isn't your run of the mill white supremacist cult either. His church was part of the Creativity Movement.
Let's see what the Southern Law Poverty Center says about it.
The Creativity Movement was formed in 1973 by the late racist Ben Klassen under the name Church of the Creator (COTC). Its adherents believe that race, not religion, is the embodiment of absolute truth and that the white race is the highest expression of culture and civilization. Jews and non-whites are considered subhuman "mud races" who conspire to subjugate whites. While Klassen's "religion" attracted few followers at first, by the late 1980s, increasing numbers of white supremacists were drawn to his Nazi-like belief system, which was spelled out in a whole series of Klassen books that included such titles as Nature's Eternal Religion, Rahowa! This Planet Is All Ours, and The White Man's Bible.
There's more. A whole lot more.
But I'm going to let Grumpy Old Dude tell his story…
Be warned we get into some dark places in our talk.
Here's the link to the video!
A big shout out to my Patrons!
3of5
Arthur J Bolt
BillPhil
Ed Shacklee
Jadzia Lordeon
John Kelly
Pompano Patty
William Weyer
Judith Pratt
---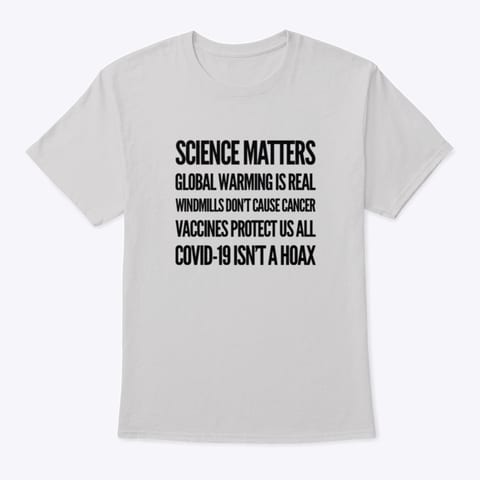 ---
Did you enjoy this post? How about buying the writer a cup of coffee!