Dale McGowan is sitting down and talking with me about his podcast How Music Does That. It's a great show and worth your time! Dale is also an author, philanthropist, and freethinker!
Here is a bit of his bio from his site.
While an associate professor at St. Catherine University, Dale taught music theory, music history, and orchestration, as well as interdisciplinary courses centered on writing and critical thinking, earning the university's Faculty Teaching Award for his innovative approach. His compositions won recognition in the Boston Art Song and American Composers Forum competitions and have been premiered in the US and UK.

Dale has written extensively about science, music, parenting, and the interface between religious belief and unbelief. His books include Sharing Reality, Parenting Beyond Belief, Raising Freethinkers, Voices of Unbelief, Atheism For Dummies, In Faith and in Doubt, and the satirical novels Calling Bernadette's Bluff and Good Thunder, and his articles have appeared in venues including the Huffington Post and Washington Post online. Dale's perspectives on nonreligious life have been featured in the New York Times, NPR, USA Today, the Christian Science Monitor, Salon, CNN, and the PBS News Hour. He was named Harvard Humanist of the Year in 2008 for his work in nonreligious parenting.
Dale is up for a podcasting award! Vote for him here.
---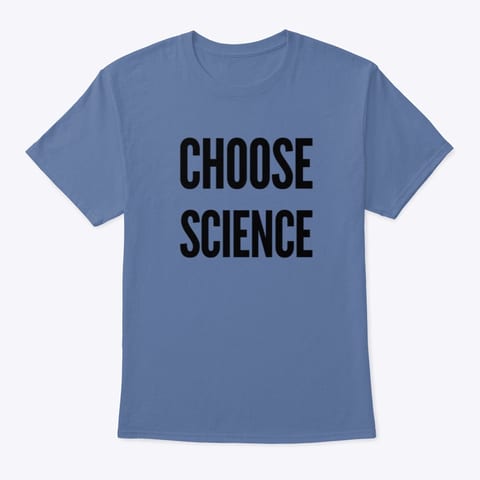 ---
Did you enjoy this post? How about buying the writer a cup of coffee!
---
Thought of the Day!
Researchers state the COVID-19 Confederacy states should shut down.

— Professor Andrew Canard (@LaughPurgatory) July 13, 2020