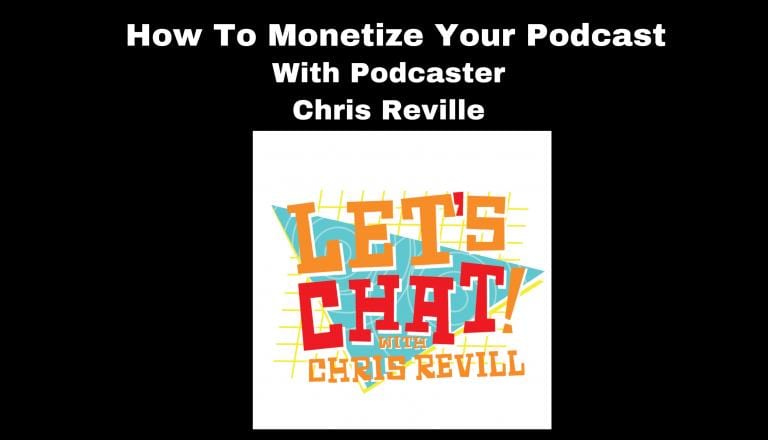 Podcaster Chris Reville (Let's Chat with Chris Reville) moderated an online roundtable recently where podcasters talked about monetizing their podcasts and finding their niche.
Chris is here to talk about everything he learned
Here's a bit about Chris' podcast from his site:
Lets Chat! With Chris Revill is a conversational podcast which has been featured on Vulture, The Rhode Island Monthly, Huffington Post, and has been one of the top 100 comedy podcasts on iTunes. Host Chris Revill seeks out guests who are apart of niche cultures from podcasting, punk rock, film, television, tech, behavioral health, and beyond.
Here's the description of the roundtable discussion he moderated:
Ready to take your podcast to the next level? Learn industry secrets from professional podcasters like Daniel Denvir (The Dig), Caitlin Durante and Jamie Loftus (The Bechdel Cast), Mary and Blake Larsen of Mary & Blake Media, and the hosts of PVD's own Spark Up podcast. From building a brand to monetizing the hard work you put into each episode, this virtual panel moderated by Chris Revill, host of Let's Chat! with Chris Revill, will give you the tools you need to level up.
I hope you enjoy our conversation!
Here's the link to the video on YouTube. Please subscribe to the channel!
A big shout out to my Patrons!
3of5
Arthur J Bolt
BillPhil
Ed Shacklee
Jadzia Lordeon
John Kelly
Pompano Patty
William Weyer
Judith Pratt
---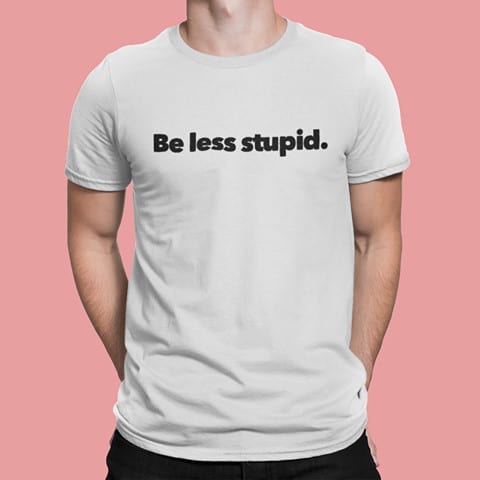 A shirt and hoodie for our time.
---
Did you enjoy this post? How about buying the writer a cup of coffee!
---
Thought of the Day!
7 words.#MySummerInSixWords pic.twitter.com/C7CuW3C8nn

— Professor Andrew Canard (@LaughPurgatory) July 23, 2020