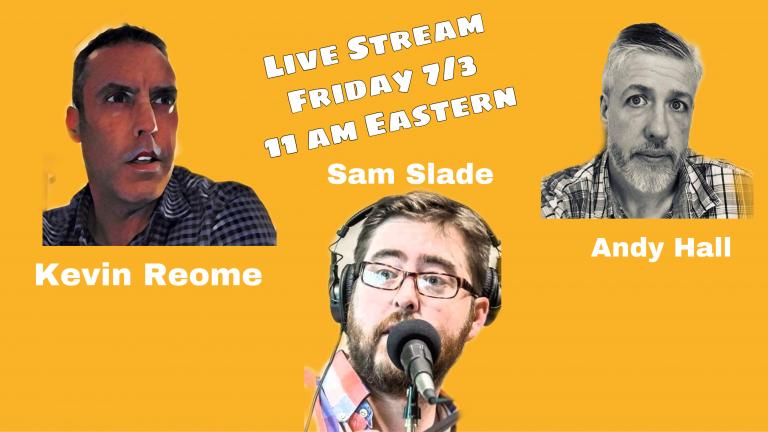 Second City veteran Kevin Reome joins Andy Hall and Sam Slade! We cover a lot of topics. A lot of Kevin's students are lawyers, salespeople, and other professionals who are looking to amp their game. If you want to learn about improv comedy and a few tricks of the trade, then this video is for you.
Reome has been teaching at the Second City Training Center in Chicago since 2005, but first attended classes at Second City Chicago in 1993, studying under Don DePollo and Martin de Maat and also at io Chicago with Del Close. He is a founding member of the long-form improv team Inside Vladimir which performed as a house team at io and The Playground Theater, as well as at the New York Improv Fest. Kevin starred in The Real, Real World with the Upright Citizens Brigade at the Del Close Theater in 1995.

He has taught improv at the University of Michigan and coached improv troupes in Ann Arbor and Royal Oak, Michigan and in Chicago. He wrote and starred in a musical called The Eulogist at the Playground Theater in 2001. Kevin starred as Mayor Rahm Emanuel in the 2012 musical that he wrote titled Rahm Zombie which played at Second City's Skybox Theater."

He has appeared on the ABC 7 talk show Windy City Live as well as Fox Chicago, NBC5 Chicago, WBBM Newsradio and WLS Talk Radio.Reome has conducted improv workshops for many different companies and theaters in Chicago as well as out of state. In 2014 he traveled to Japan for 2 weeks to teach improv to aspiring Japanese comedians for The Second City Training Center. In the fall of 2014 Reome wrote, directed and starred in "What's Happy Got To Do With It?" a show/workshop for Second City about parenting.Kevin has a B.A. in English and a teaching degree from Western Michigan University in Kalamazoo, Michigan.
I hope you enjoy our conversation!
Please subscribe to the channel.
A big shout out to my Patrons!
3of5
Arthur J Bolt
BillPhil
Ed Shacklee
Jadzia Lordeon
John Kelly
Pompano Patty
William Weyer
Judith Pratt
---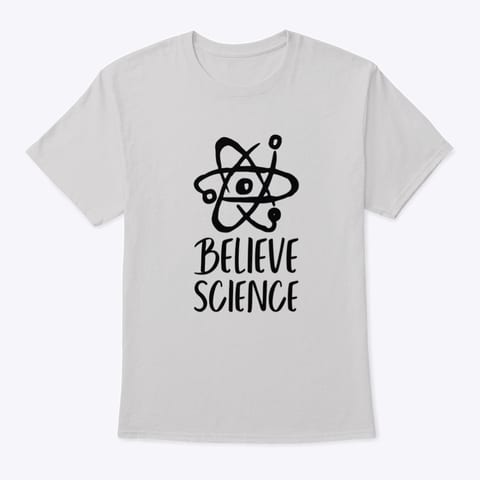 ---
Did you enjoy this post? How about buying the writer a cup of coffee!