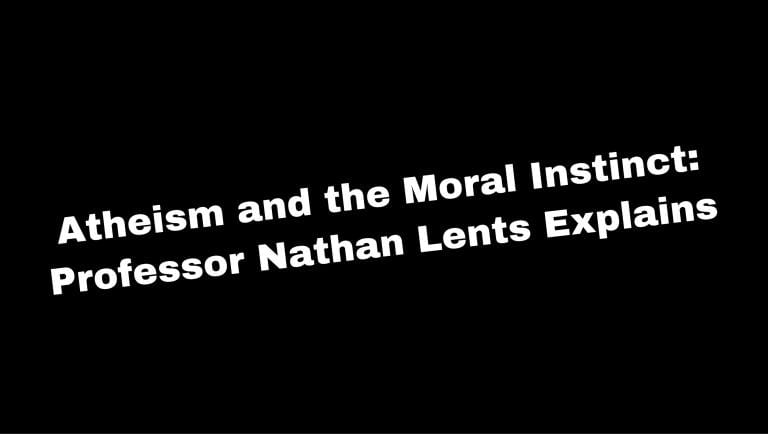 Professor Nathan Lents explains how we get our sense of right and wrong in this video! We get our moral instinct from our animal cousins. The video Atheism And The Moral Instinct: Professor Nathan Lents Explains is premiering tonight (8/26) at 7 pm Eastern! Come watch it with me and we can discuss it in the chat!
In case you can't make it, then here is the video (you'll be able to watch it after the premiere).
Here is a bio of Professor Lents:
Nathan H. Lents is a professor of biology and director of the Honors College at John Jay College of the City University of New York.

His research has been published in a dozen leading science journals, including the Journal of Biological Chemistry, Molecular Cell, the Journal of Forensic Sciences, and the American Journal of Physiology, as well as science education journals such as the Journal of College Science Teaching and The Chronicle of Higher Education.

He also maintains The Human Evolution Blog and blogs for Psychology Today under the tagline, "Beastly Behavior: How Evolution Shaped our Minds and Bodies." His articles occasionally appear in magazines such as Skeptic.
I just became a vegetarian at the beginning of August. Reading Professor Lent's book Not So Different: Finding Nature in Animals helped inspire me to go meatless.
Here's a shoutout to my Patrons!
3of5
Stan Beattie
Arthur J Bolt
BillPhil
Ed Shacklee
Jadzia Lordeon
John Kelly
William Weyer
Judith Pratt
Thanks for watching!
---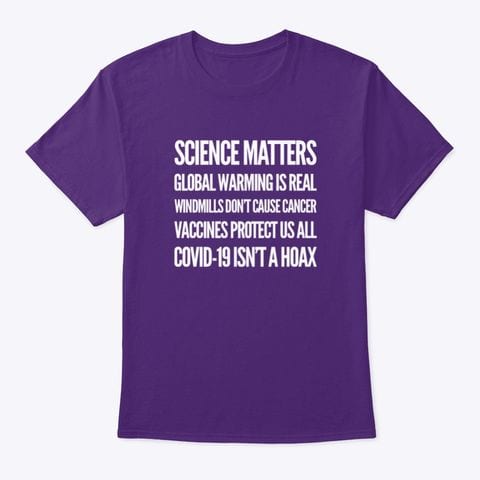 ---
Did you enjoy this post? How about buying the writer a cup of coffee!