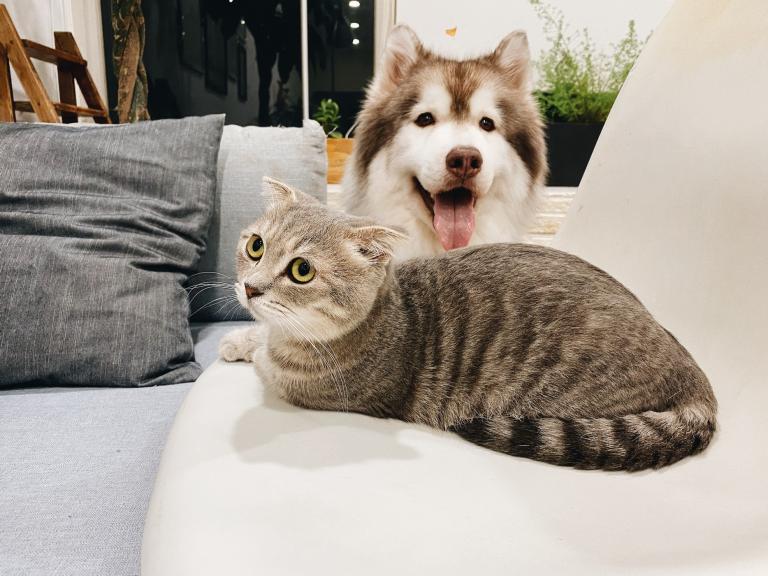 Ottawa, Canada – In the wake of the COVID-19 pandemic raging in the United States of America, millions of cats and dogs have found asylum in Canada. Although no one is sure how many of these furry friends have made the dangerous journey, what we do know is that the Great White North has accepted them with open arms.
"We acknowledge these domesticated felines and canines as seekers of sanity fleeing from an insane country," Canadian Prime Minister Justin Trudeau stated. "We are offering them shelter, dry and wet food, along with free healthcare."
Experts believe the exodus started when it was clear there was no strategy on how to tackle coronavirus. What started as a trickle of paws soon developed into a stream of furry tails when President Trump recited conspiracy theories on the pandemic. When some Republican governors took away mayors' ability to mandate the wearing of face masks, well, that created a tidal wave of emigration.
Citizens of the United States who are anti-maskers have been hit hard by the mass movement of dogs and cats.
"Mr. Peepers, where are you? I'm sorry. I didn't know you cared so much about public health. I'm wearing a mask all the time, even in the shower," said one anonymous idiot.
However, there are many Americans who have worn face masks religiously who no longer have a pet. They do understand why their friends fled.
"If you get this message, Fluffy, is there a way you can pull some strings and get me accepted as a refugee?" asked one dejected fur momma.
The government of Canada is debating on a special program to reunite humans with their four-legged friends. Canadian politicians recognize they will only let in pro-mask and pro-science Americans in.
In related news, Dr. David Kyle Johnson explains why masks work.
---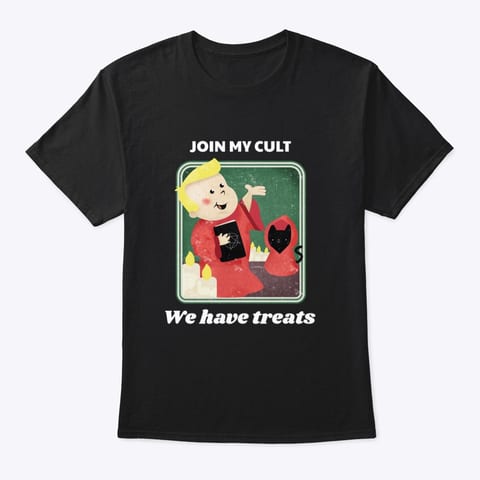 ---
Did you enjoy this post? How about buying the writer a cup of coffee!
---
Thought of the Day!
A ziggurat I can support! pic.twitter.com/O3ItkaVXP3

— Professor Andrew Canard (@LaughPurgatory) August 3, 2020