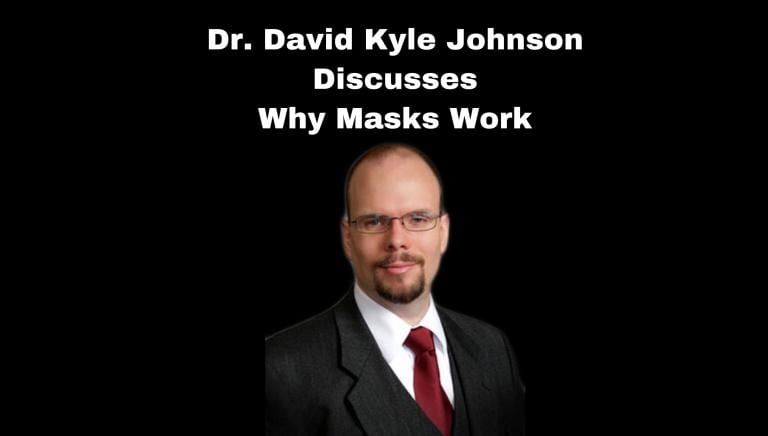 Dr. David Kyle Johnson sits down and talks about science and pseudoscience in the age of COVID-19. Face masks are the main focus of this conversation, but we also touch on other subjects.
Here is his bio:
Dr. David Kyle Johnson is Associate Professor of Philosophy at King's College in Wilkes-Barre, Pennsylvania. He earned a master's degree and doctorate in philosophy from the University of Oklahoma.

At Oklahoma, he won the coveted Kenneth Merrill Graduate Teaching Award. In 2011, the American Philosophical Association's committee on public philosophy gave him an award for his ability to make philosophy accessible to the general public.

Professor Johnson regularly teaches classes on metaphysics, philosophy of religion, philosophy of mind, and logic, as well as courses on critical thinking and scientific reasoning. He has published papers on human freedom, the problem of natural evil, the multiverse, the existence of souls, and many related topics in such journals as Religious Studies, Sophia, Philo, Philosophy and Literature, and Think. He also maintains two blogs for Psychology Today.

Professor Johnson also publishes prolifically on the intersection of pop culture and philosophy. One of his books, Inception and Philosophy: Because It's Never Just a Dream, inspired an authors@Google talk with more than half-a-million YouTube views. He also has written numerous articles that explore the relationship between philosophical questions and such pop cultural phenomena as The Hobbit, Doctor Who, Batman, South Park, Johnny Cash, Quentin Tarantino, and Christmas.
I hope you enjoy our chat!
Here's a big shout out to my Patrons!
3of5

Stan Beattie

Arthur J Bolt

BillPhil

Ed Shacklee

Jadzia Lordeon

John Kelly

William Weyer

Judith Pratt
---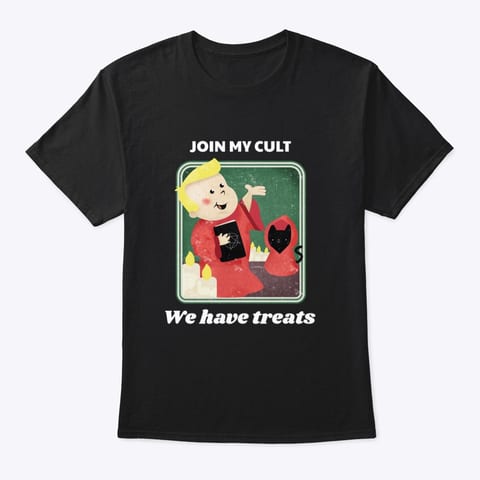 ---
Did you enjoy this post? How about buying the writer a cup of coffee!
---