---
Jerry Falwell Jr.'s problems seem to keep multiplying. Due to accusations of him watching his wife have sex with another man, Mr. Falwell left his post at Liberty University. In an apparent attempt to justify his actions, he went on Twitter to explain the Bible is full of men masturbating in the corner while their wives had sex with other men.
"Look, what do you think Joseph did when God impregnated Mary, the Mother of God? He watched. He watched in the corner and wanked off. That was his calling. God called him to do that." – Jerry Falwell Jr
Biblical scholars admit there is nothing written in the Bible saying Joseph didn't masturbate in the corner while Mary had sexy time with the Almighty. Many believe this theological question will haunt Christian colleges and universities for millennia to come.
Jesus of Nazareth did speak about being present when the Falwells kinked it up. This is what he had to say:
The Son of God admits he wanted to look away during each and every sexual encounter between Becki Tilley and the man she described as "ElGrando." However, he just couldn't.

"It's part of my job to be everywhere and know everything, but I swear to Me, this was worse than the crucifixion. I've been talking to my therapist for years about this. I have PTSD from Jerry Falwell Jr masturbating in a corner." Jesus admitted.
Jesus refuses to comment on what happened when He was conceived. It's just one of the incidences He prefers not to remember.
Evangelical Christians are jumping on this hot new trend of cucks. Husbands unable to pleasure their wives confess they are thankful for someone else to do the job while they're totally not looking at gay sex on Pornhub.
In related news, Iceland trains police dogs to sniff out televangelists.
---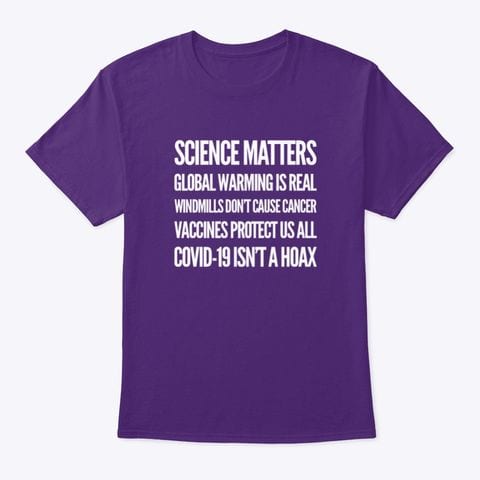 ---
Did you enjoy this post? How about buying the writer a cup of coffee!