---
Kansas City, Kansas – A new law mandates each and every public bus in this city reserve a seat for Jesus Christ, the King of the Jews. The ordinance was passed in a special midnight session of the city council and immediately passed into law by Mayor Andrew Canard.
"Jesus will be coming like a thief in the night," stated Mayor Canard. "Kansas City will be ready for the Messiah if he arrives during the regularly scheduled running of our fair city's public transportation."
The measure passed unanimously. However, there was quite a bit of debate on which seat on the bus was going to be reserved. Sources state that City Councilor Jebidiah Methuselah wanted drivers' seats to be left vacant since every person must let Jesus take the wheel in his or her own life. After discussing the topic extensively, every councilor voted that the one previously reserved seat for those who have a disability will now be kept empty for the Son of God.
"It's a win-win," stated Councilor Methuselah. When Jesus shows up he'll be so happy to have a place to rest on the 88 bus, he'll heal every one of them disables up."
Local members of The Satanic Temple (TST) are planning to challenge the new law in court. They are drafting a letter to the city stating if Jesus has reserved seating Satan needs it also. The epistle also demands that 'Satan's Chair' must be equivalent in status. That would require the city to invest millions in renovating existing buses.
"Satan doesn't take a back seat to anyone," expressed Local Chapter Head of the TST Mathew Sulfur.
Many local Christians are crying foul at the Satanists denying the followers of Christ their religious freedom. America and Christianity First rallies are being planned to raise public support for the measure. City officials are pledging to use public funds to create the biggest shindig the municipality has ever seen, regardless of the COVID-19 pandemic.
In related news, a Georgia teacher educates their students as a Dalek.
---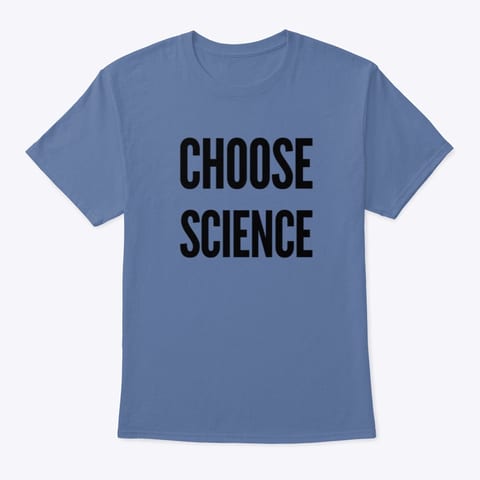 ---
Did you enjoy this post? How about buying the writer a cup of coffee!
---
Thought of the Day!
Joe Will Fix It – my suggestion for Biden's campaign slogan.#DemocraticConvention #DemocraticNationalConvention

— Professor Andrew Canard (@LaughPurgatory) August 21, 2020