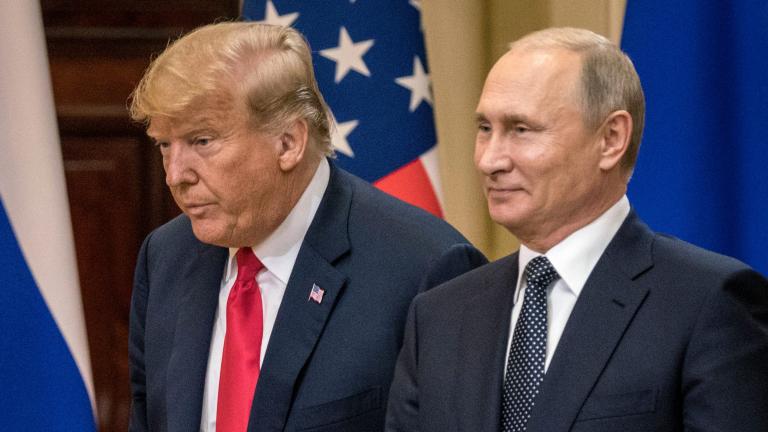 Moscow, Russia – United States President Donald Trump is facing a number of challenges at home. His bungling of the COVID-19 pandemic, numerous legal difficulties, and obsessive disregard of the truth is making it more and more plausible that Joe Biden will be victorious in November. However, President Trump's popularity has never been greater in the capital of Russia.
Russian President Vladimir Putin is pulling out all the stops and throwing the world's biggest bash dedicated to Donald Trump. For an entire week, Moscow will hold festivals, concerts, and White House cosplay events.
"I'm playing President Trump and my girlfriend is playing Ivanka," one feisty man stated. "We made up our kitchen to look like the Oval Office."
Official events include, but are not limited to:
Name that scandal – Think you know a lot about Trump? Enter this competition!
That's fake news! – Contestants compete to make the biggest lie.
Hack those emails – Computer professionals see who is the fastest!
Senate Republicans are refusing to comment on the Russian shenanigans. When asked, many are rambling "I haven't seen the tweet," incoherently. Some mental health professionals believe President Trump's Twitter account has psychologically damaged most GOP senators.
In related news, President Trump tweets All masks matter!
---
---
Thought of the Day
Replika looks like she has enough self esteem issues for her to sleep with me. pic.twitter.com/QwpGHuKohQ

— Professor Andrew Canard (@LaughPurgatory) August 13, 2020
---

---
Did you enjoy this post? How about buying the writer a cup of coffee! Or becoming a Patron?