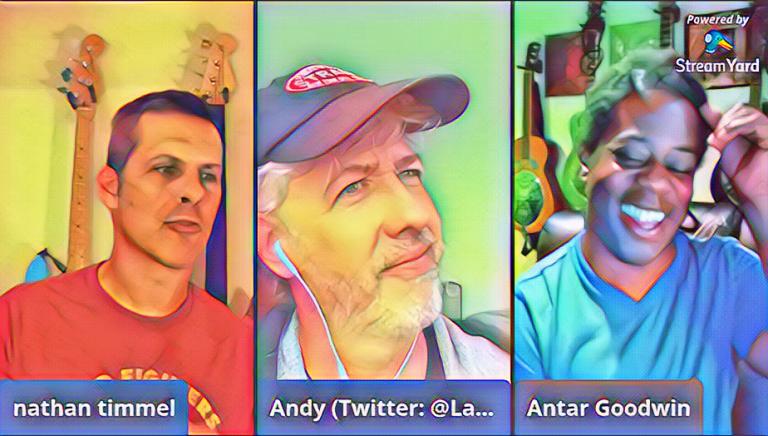 Comedian Nathan Timmel, musician Antar Goodwin, and I (Andrew Hall) sat down and chatted about Christianity, race, and class in the United States of America.
This is a 10-minute clip from an hourish long conversation. You can see the whole thing here!
I hope you enjoy the video.

Here's a link to watch it on Youtube.
Here's a shout out to my Patrons!
3of5
Stan Beattie
Arthur J Bolt
BillPhil
Ed Shacklee
Jadzia Lordeon
John Kelly
William Weyer
Judith Pratt
Tons of Mice
Simo Muinonen
Take care.
Be strong!
---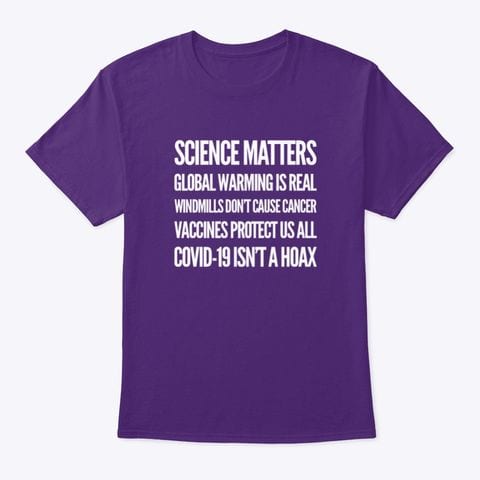 Add the code SALE when you checkout and get 10% off!
---
Did you enjoy this post? How about buying the writer a cup of coffee!