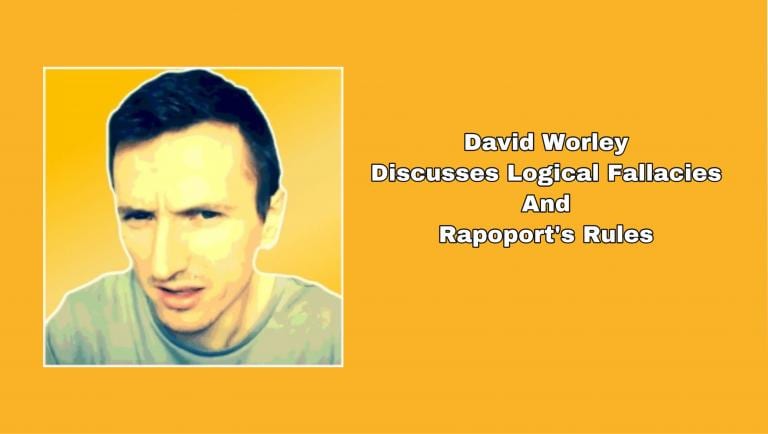 In this clip, YouTube atheist and author David Worley talks about logical fallacies and Rapoport's Rules on The Daily Atheist Morning Show.

Check out the entire interview .
Take a gander at Dave's YouTube channel.
Here is Dave's book Fantastic Fallacies
Thank you, Patrons! This out of work atheist appreciates your support.
3of5
Stan Beattie
Arthur J Bolt
BillPhil
Ed Shacklee
Jadzia Lordeon
John Kelly
William Weyer
Judith Pratt
---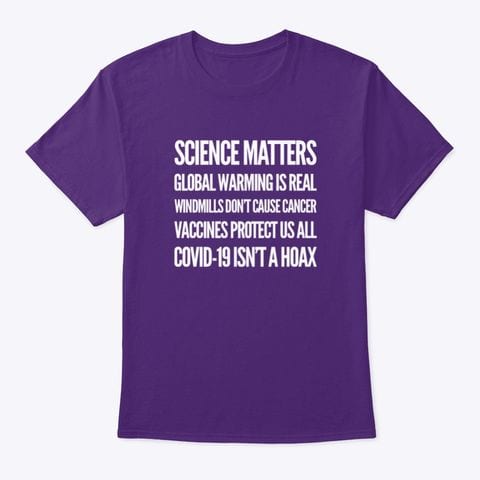 Add the code SALE when you checkout and get 10% off!
---
Did you enjoy this post? How about buying the writer a cup of coffee!