---
Sweden's Disgusting Food Museum has a new exhibit featuring disgusting alcohol.
If it sounds too strange to be true, then let's explore the article Squirrel beer, ant gin and poop wine are served up in Disgusting Food Museum's new exhibit.
First off, yes, there is a Disgusting Food Museum in Sweden. Part of the goal of the institution is to challenge the preconceived and culturally based c0ncepts behind what is good taste. (If there is a pun there, then forgive me.) The way I'm looking at it is that the museum which features items like Cuy which are roasted guinea pigs from Peru is similar to walking through that non-Western art wing at a fine arts museum.
If those who run the museum were looking to challenge visitors, then I think they hit their mark.
One highlight is a Scottish beer that is the strongest beer in the world, with a staggering 55% alcohol by volume, or ABV (on average, beer is usually about 4.5% ABV). But the high alcohol content isn't the weirdest aspect of this Scottish beer — the intoxicating brew is served inside a taxidermy squirrel.
Oh, and there's more
Whale testicle beer, a seasonal product produced by Brewery Steðji in Iceland, incorporates testicles "that are cured according to an old, Icelandic tradition, lightly salted and then smoked," brewery co-owner Dagbjartur Arilíusson told Icelandic news site Vísir in 2015. "We put a lot of effort into this and it's a long process," he said.

And Anty Gin — each bottle steeped with about 62 red wood ants (Formica rufa), is the world's first gin brewed with insects, according to manufacturer Cambridge Distillery. The ants lend "sharp citrus notes" to the beverage, the product website says.
It's important to point out the alcohol featured has to be "considered drinkable somewhere in the world." So these products can't just be novelty products fraternity brothers make newbies drink.
All that being said, I think I'll stick to having a pint of Harpoon.
---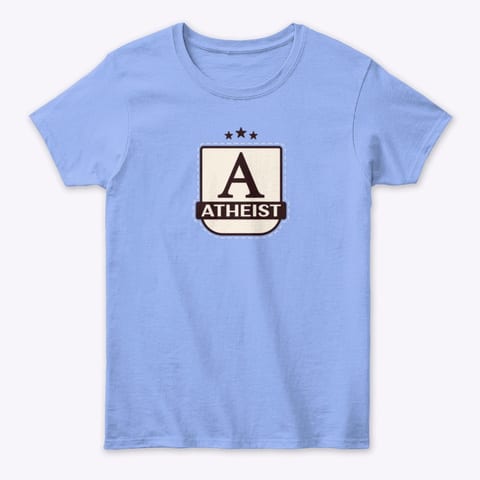 ---
Did you enjoy this post? How about buying the writer a cup of coffee!