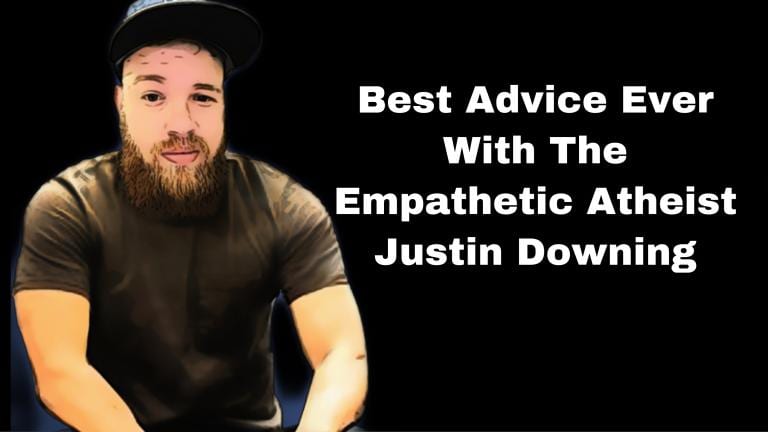 The Best Advice Ever is the show where great people come on and talk about the best advice they ever got!
My guest is atheist YouTuber Justin Downing who runs The Empathetic Atheist channel! We had a great conversation about breaking free from your past!
Check it out!
Here's a link to the video on YouTube.
Here's a shout out to my Patrons!
3of5
Stan Beattie
Arthur J Bolt
BillPhil
Ed Shacklee
Jadzia Lordeon
John Kelly
William Weyer
Judith Pratt
Tons of Mice
Simo Muinonen
---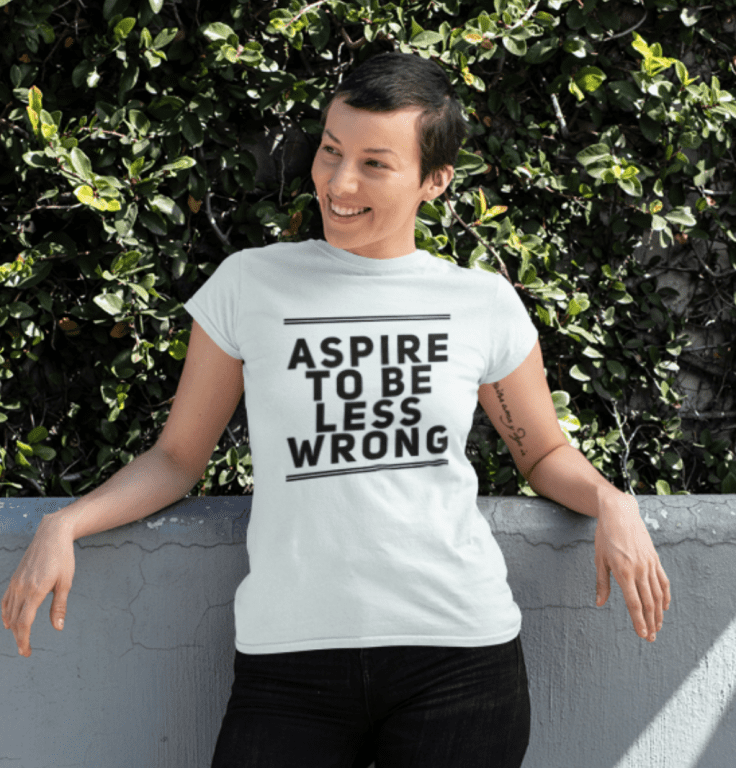 ---
Did you enjoy this post? How about buying the writer a cup of coffee!