---
The first 2020 Presidential debate is over and the anchor of FOX News Sunday, Chris Wallace is the solid winner. While experts agree Mr. Wallace didn't perform perfectly, he was able to complete coherent sentences and took the fight to the President of the United States, Donald Trump.
It's clear Trump prepared to take on the Democratic candidate. However, he wasn't ready to take on Mr. Wallace. At one point early on Trump stated "I guess I'm debating you."
Joe Biden did step in and support Mr. Wallace in his rhetorical attack. For example, here is an exchange between the three men on white supremacy:
Wallace: "Are you willing tonight to condemn white supremacists and militia groups and to say that they need to stand down and not add to the violence or the number of these cities as we saw in Kenosha, and as we've seen in Portland?"

Trump: "I would say almost everything I see is from the left wing, not from the right. … I'm willing to do anything. I want to see peace."

Wallace: "Then do it, sir."

Biden: "Do it, do it. Say it."

Trump: "You want to call them. What do you want to call them? Give me a name."

Biden, referring to a right-wing group: "Proud Boys."

Trump: "Proud Boys, stand back and stand by."
Those who are not hardcore supporters of Trump agree the President's ME MAD BABY strategy for the debate was predictable. Professor Andrew Canard teaches Trumpian Psychosis at Miskatonic University. "We've had years of this sort of behavior. Now that he's behind in several state polls in swing states, it was logical that Trump would amp his Baby has wet diaper message."
Professor Canard mentioned it was a breath of fresh air when Joe Biden called Trump "a liar" on several occasions and told the so-called leader of the free world to "shut up, man."
Chris Wallace is taking this win in stride. Friends and family say he's being humble in victory and refuses to talk about how he just got nominated for the Nobel Peace Prize.
Joe Biden is returning to the gym and practicing his punches and not getting distracted by giant orange babies who don't pay their taxes.
In related news, Barron Trump endorses Joe Biden.
---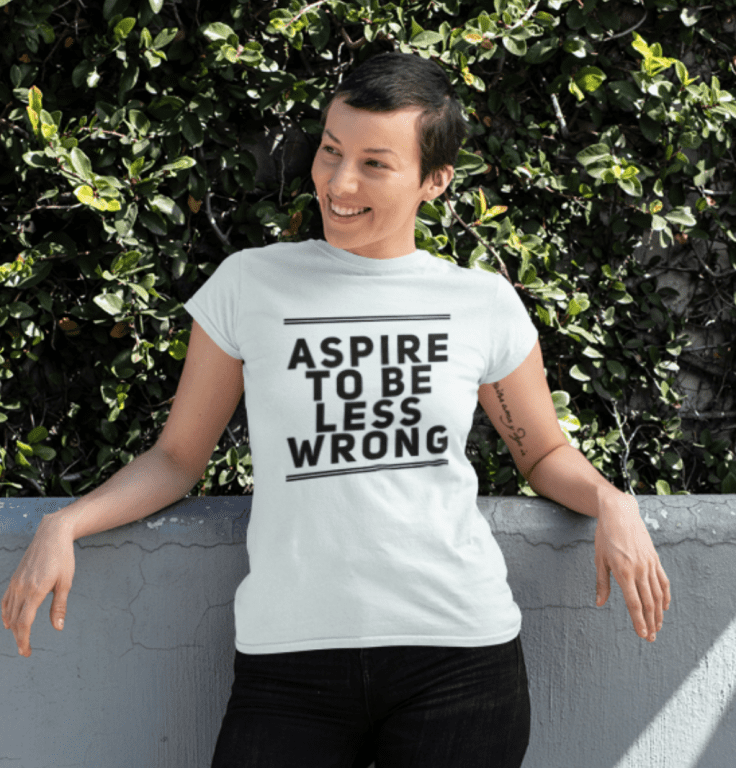 ---
Did you enjoy this post? How about buying the writer a cup of coffee!