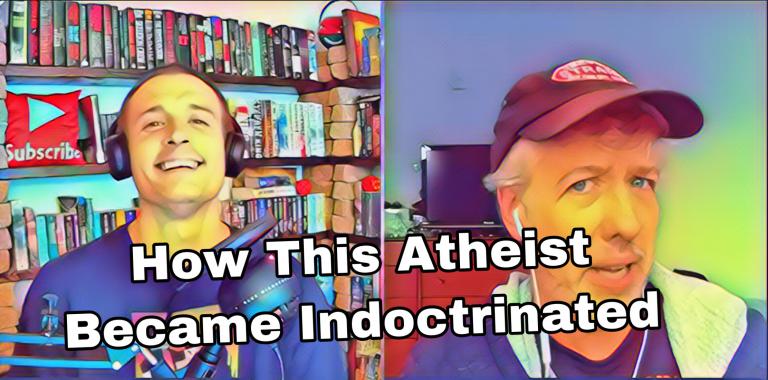 John Funk runs the YouTube channel Atheist Incorporated and had me on his show to talk about surviving religion.
In this 8 minute clip, I talk about being raised up Baptist and all the joys that entailed!
Enjoy!
Here is a link to our entire conversation
Here's a shout out to my Patrons!
3of5

Stan Beattie

Arthur J Bolt

BillPhil

Ed Shacklee

Jadzia Lordeon

John Kelly

William Weyer

Judith Pratt

Tons of Mice

Simo Muinonen
---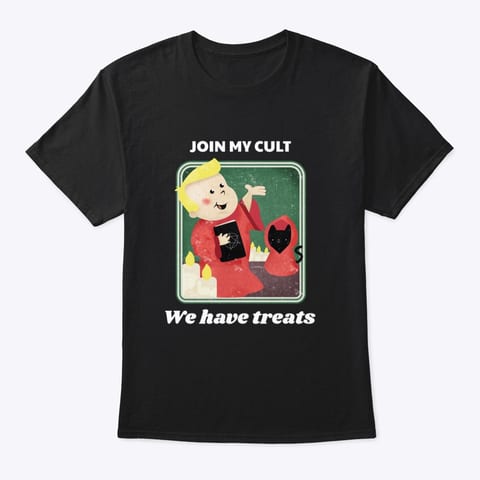 ---
Did you enjoy this post? How about buying the writer a cup of coffee!