---
The United Nations' International Psychological Association (IPA) named a new disorder after police in the United States of America. Named qualified police immunity the IPA states the malady is a serious threat to communities as well as individuals.
There is a dark triad of attributes that turns people into what amounts to monsters. Psychologists believe qualified police immunity turns narcissism, Machiavellianism, and psychopathology (disordered thinking) up to an eleven on a one-to-ten scale.
Professor Andrew Canard worked on the IPA team that discovered the constellation of character traits and behaviors that make up this toxic mental malady.
"Qualified police immunity is insidious and manifests in both mundane and deadly ways," he stated. "Those afflicted have pernicious narcissism. They believe they are entitled to such things as overtime pay for just standing around and not directing traffic at road work sites. That same toxic self-involvement makes them believe they shouldn't be charged with a crime if they shoot an unarmed victim in the back 7 times or blast an innocent bystander to bits."
The new disorder also affects the community where the carriers call home. Such communities have houses that fly blue lives matter flags and residents to utter FOX News talking points like "If you defund the police who is going to keep Joe Biden from destroying the suburbs?" Urban and multiethnic areas, however, are often targets of violence by qualified police immunity.
The IPA states there are macro and micro levels of intervention that can ameliorate what amounts to an epidemic of this horrible malady. Direct action in the form of street protests is seen to raise awareness of the problem. Professor Canard states such a strategy will wake up those who do not believe qualified police immunity is an issue. Individuals can spread the message of humanism, skepticism, and not being a complete d-bag to their friends and neighbors.
In related news, Nicholas J. Ellingford Shoots His Own Dick In Oregon Supermarket.
---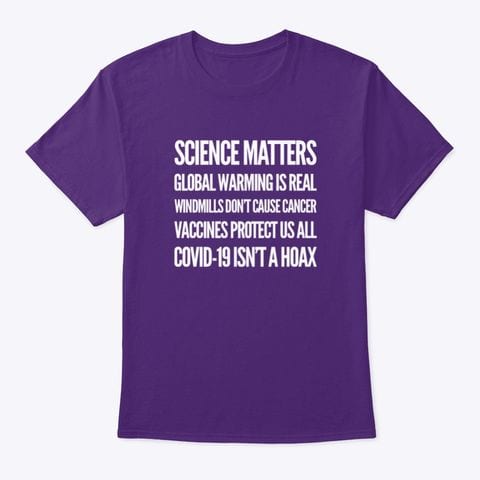 ---
Did you enjoy this post? How about buying the writer a cup of coffee!