---
Hello!
I hope you are doing well.
My comical comic series Andy's Follies is currently looking at logical fallacies. The salad fallacy is something I stumbled on the other day.
Take a look, and hopefully have a laugh!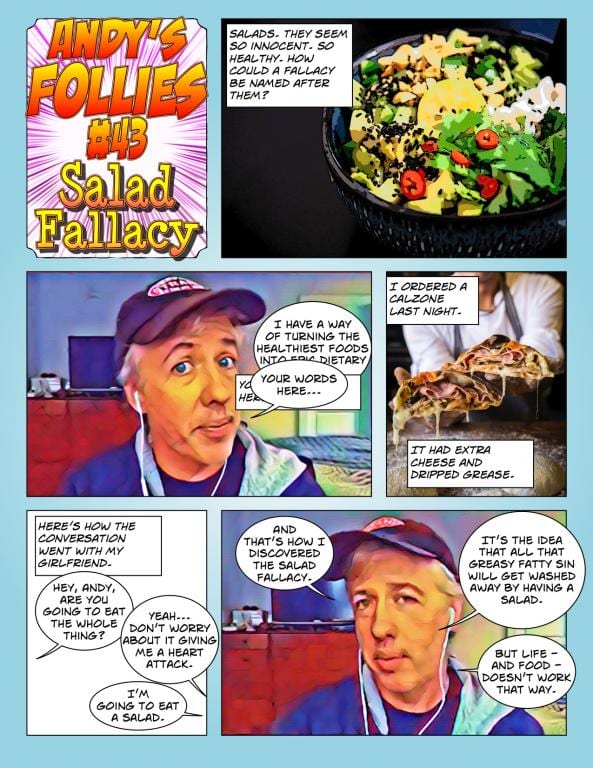 As always, Patrons will be able to see the bonus panel on my Patreon page.
Here's a shout out to my Patrons!
3of5
Stan Beattie
Arthur J Bolt
BillPhil
Ed Shacklee
Jadzia Lordeon
John Kelly
William Weyer
Judith Pratt
Tons of Mice
Simo Muinonen
---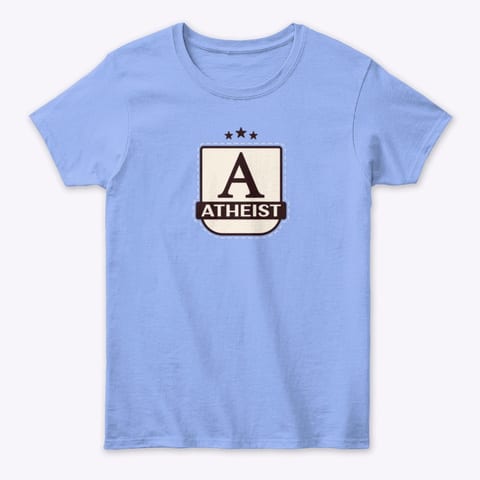 ---
Did you enjoy this post? How about buying the writer a cup of coffee!