---
This story is yet another tale of people not being able to handle firearms appropriately. Now, this story should not be confused with the Florida man who shot his pistol through his own windshield at another driver or with the story of the man who shot himself in dick.
No.
This is a true story of a 7-year-old child who popped off his mom's gun in the checkout line at a Sam's Club.
BOARDMAN, Ohio (WKBN) – Police were called to the Sam's Club store in Boardman on Saturday morning after a child got ahold of a gun, causing it to go off.

According to Boardman police Sgt. Glenn Patton, officers were sent to the store at 10:52 a.m. after a 7-year-old child accidentally discharged a firearm near a cash register. Patton said the mother has a concealed carry permit, and the gun was in her purse.
I'm going to digress for a second.
I have two children and brought them shopping all the time. I understood little hands have a tendency to get into mischief. When we were grocery shopping I would let them borrow a book or a toy and that would help keep them occupied. We also had a basic rule: It was their job to keep me in their line of sight. There was to be no wandering off on their own. And if everything went well they would get three donut holes from Dunk'n Donuts.
Psychologists would say that is positive reinforcement. Others would name it bribery.
Regardless, the system worked like a charm. I did my job and they did there's.
Let's get back to the story.
While she was distracted, the child was able to reach into the purse and fire a shot, police said.
You don't have to be a genius to figure out maybe putting your loaded gun in the reach of your child isn't a good idea.
Luckily no one was hurt.
The woman may not be charged with any wrongdoing. And I don't believe that's reasonable. Isn't this a case of criminal stupidy and child endangerment?
---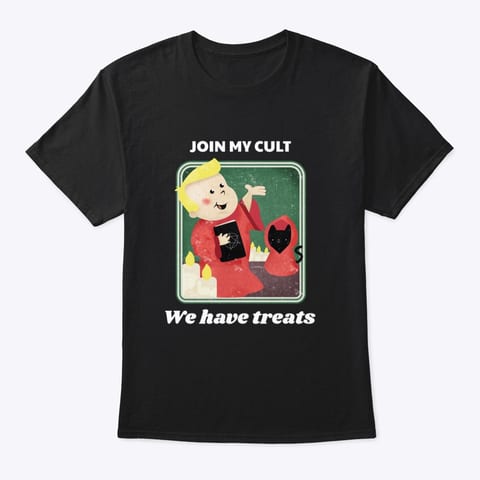 ---
Did you enjoy this post? How about buying the writer a cup of coffee!