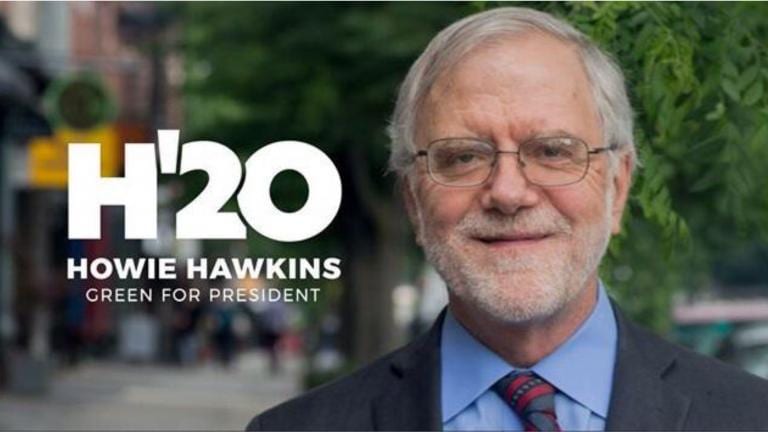 Before sharing with you this brand new conversation I had with Green Party Candidate for President Howie Hawkins, I want to share with you why I voted Green this election.
Here is the video where I explain myself.
And now I can tell you about the conversation I just had with him (on 10/29 for those of you reading this in our not-so dystopian future).
But first, here's Howie's bio from his site:
A retired Teamster, Howie Hawkins is the original Green New Dealer, the first US candidate to campaign for a Green New Deal in 2010.
Howie is also one of the original Greens in the United States, having participated in the first national meeting to organize a US Green Party in St. Paul, Minnesota in August 1984.
As the Green Party's candidate for governor of New York in 2010, 2014, and 2018, each time he received enough votes to qualify the Green Party for a ballot line for the next four years.
Outside of electoral politics, Howie has been a constant organizer in peace, justice, union, and environmental campaigns.
In this 35-minute conversation we talk about a variety of issues:
– Universal basic income
– Is Donald Trump a fascist?
– What are ballot lines and why are they important?
– The Green New Deal
– The problems with a two-party system
– How to do police reform
This was a great conversation!
I hope you enjoy it.
Here's a shout out to my Patrons!
3of5
Stan Beattie
Arthur J Bolt
BillPhil
Ed Shacklee
Jadzia Lordeon
John Kelly
William Weyer
Judith Pratt
Tons of Mice
Simo Muinonen
---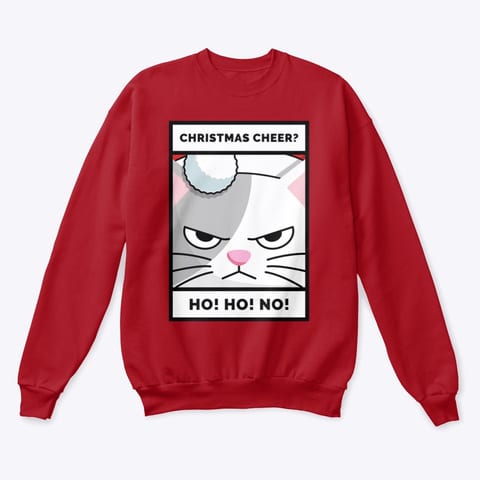 ---
Did you enjoy this post? How about buying the writer a cup of coffee!