---
A funny and true story of a statue of Satan who just happened to have an erect phallus.
The Vancouver Courier explains:
Commuters woke up to the otherworldly one on Sept. 9, 2014, and what they saw was a hybrid of Anton LaVey and Ron Jeremy: a red, fibreglass statue of Satan, standing seven-feet-tall, brandishing the devil's horns salute and sporting a hard-to-ignore erection.

City staff removed the statue within two days, but speculation continued as the story made international headlines.

Who built the statue? Why? And what happened to it?
Did you like how I censored the naughty parts of Satan? I don't. If you want to see him in all his glory, then click the link to the article.
The piece states the artist's identity is known to but a few, and that's the way he likes it. His alias is Obsidian.
Obsidian lives in Vancouver and works in the hospitality sector. He's in his mid-30s, and while he has no formal arts training, he's a longtime dabbler in the creative sector

Penis Satan was not the name Obsidian envisioned. Instead, he fancies "East Van Satan."

"Everyone thought I was a Satanist," he said. "That's not it all. Not all things are so black and white."

He spent three months building the statue, which was a mannequin with some additional parts from a hardware store. The plaza where Penis Satan was erected was once home to a statue of Christopher Columbus but remains largely vacant to this day.
I'm personally sending all of my thoughts and prayers for the month of November to Obsidian and East Van Satan.
---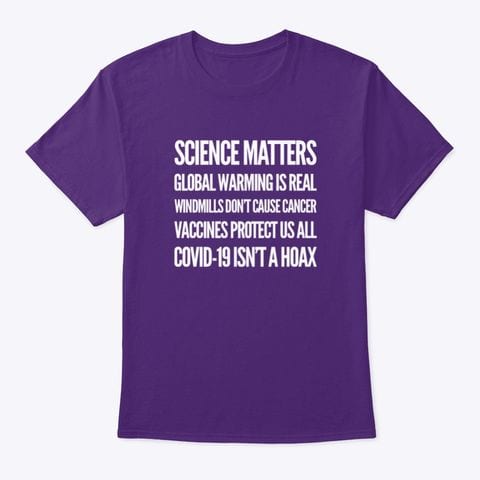 ---
Did you enjoy this post? How about buying the writer a cup of coffee!