---
To say it's a difficult time to be alive would be an understatement. COVID-19 virus is sweeping through the United States. Millions of Americans are out of work and for some nefariously capitalistic reason, our health insurance is "earned" by working at a job. And then there's the very real threat of physical violence at polls on election day.
For 33-year-old Leonard Shoulders, it all got much much worse. You see, the earth opened up and he fell into a hole full of rats.
Ar first I didn't believe the story. I first saw it on Twitter and thought Nice work Internet for another fake news story. However, I decided to do a quick Google search and oh my fictitious god it's true.
The Guardian published the story 'He couldn't move': New York City man falls into sinkhole full of rats.
A New York City man has fallen through a sinkhole in a sidewalk, landing directly on to a pack of rats and leaving him unable to scream for help out of a fear that they might crawl into his mouth, local media have reported.
There was a saying about the Soviet Union back in the day. It went along the lines of The USSR is a third world country with a first-grade military. Reading about a sidewalk in NYC collapsing under someone's feet made me think of it. I'm not sure why.
Shoulders was waiting for a bus in the Bronx when suddenly the concrete beneath his feet cracked open and he plummeted into a hole, breaking his arm and leg, according to his brother, Greg White.
It took 30 minutes to get the poor guy out of the hole.
The Book of Revelation doesn't have rat pit as a sign of the apocalypse. I wouldn't put it past the sadistic deity of the Bible to go off script, however.
In another strange story, Facebook censors this atheist group's post.
---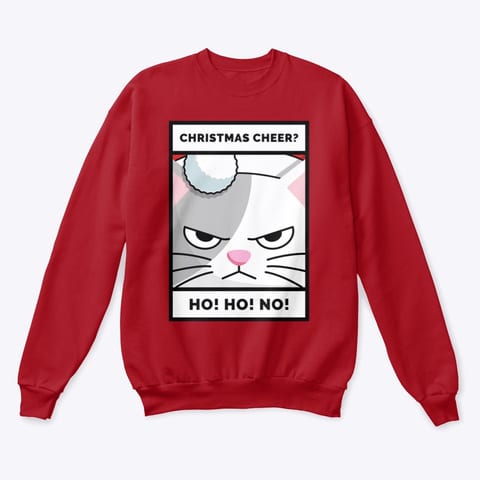 ---
Did you enjoy this post? How about buying the writer a cup of coffee!