---
Pope Francis is for same-sex unions.
You read that right, friends.
NPR reports with the story Pope Francis Calls For Same-Sex Civil Union Law In New Documentary
Pope Francis has called for legislation to protect same-sex couples, according to comments he made in a new documentary that mark a break from Catholic doctrine.

"Homosexuals have a right to be a part of the family. They are children of God and have a right to a family," the pope said in an interview in the documentary Francesco, which premiered Wednesday at the Rome Film Festival. "What we have to create is a civil union law. That way they are legally covered."

Francis noted he has stood up for civil unions before, but his remarks in the documentary go beyond what he has said previously and sharply diverge from the view of his predecessors. LGBTQ rights groups hailed the comments as a major step but, along with conservative religious groups, they raised questions about the context of the quotes delivered in a movie and how much weight the comments held.
Before we get all kumbayah, it's important to point out Pope Francis has come to this position despite being Pope. His sense of decency and humanity overcame dogma in this particular instance.
If you're like me you're thinking to yourself, "Gosh, I wonder what all the conservative bishops have to say about this?"
The remarks are a form of "pastoral outreach," says Bill Donohue, president of the U.S.-based Catholic League, a conservative group. "It's not going to change doctrine. He doesn't have the authority to do that anyhow."

He continues, "I think it's going to be greeted with a great deal of mass confusion on the part of the laity. … I think the lack of clarity is the most disturbing thing about this."
Sure, Bill, it's the lack of clarity that bothers you.
Thanks for reading, and please subscribe to the Laughing in Disbelief YouTube channel!
---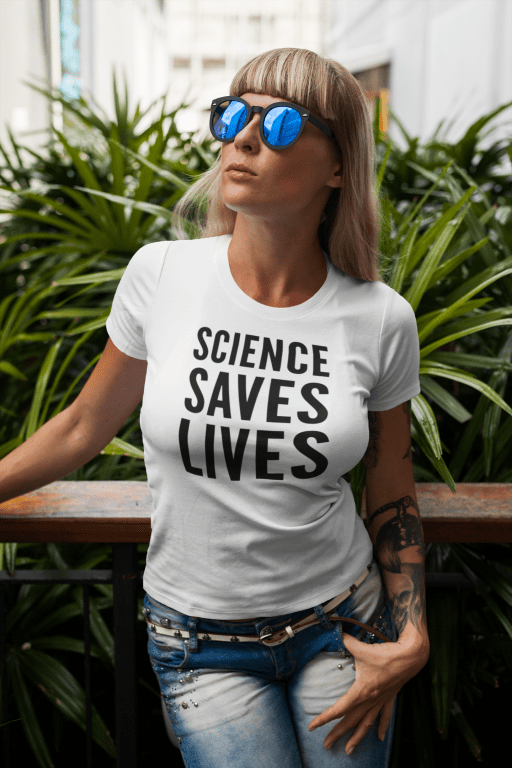 ---
Did you enjoy this post? How about buying the writer a cup of coffee!