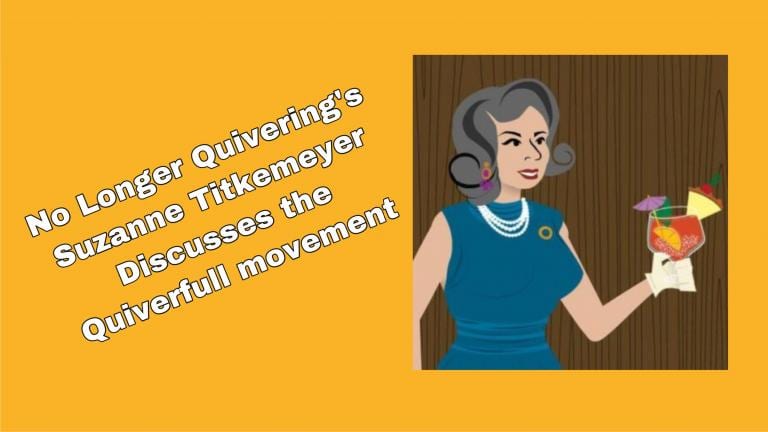 Laughing in Disbelief on YouTube is a channel where you will find great interviews! Our guest is Suzanne Titkemeyer, and we talked about Christian extremism, what it's like to live in Costa Rica, and her upcoming book.
Suzanne Titkemeyer went from a childhood in Louisiana to a life lived in the shadow of Washington D.C. For many years she worked in the field of social work, from national licensure to working hands on in a children's residential treatment center. Suzanne has been involved with helping the plights of women and children' in religious bondage. She is a ordained Stephen's Minister with many years of counseling experience. Now she's retired to be a full time beach bum in Tamarindo, Costa Rica with the monkeys and iguanas. She is also a thalassophile. She also left behind years in a Quiverfull church and loves to chronicle the worst abuses of that particular theology. She has been happily married to her best friend for the last 32 years.
Enjoy the video

Here's a link to it on YouTube.
Here's a shout out to my Patrons!
3of5
Stan Beattie
Arthur J Bolt
BillPhil
Ed Shacklee
Jadzia Lordeon
John Kelly
William Weyer
Judith Pratt
Tons of Mice
Simo Muinonen
---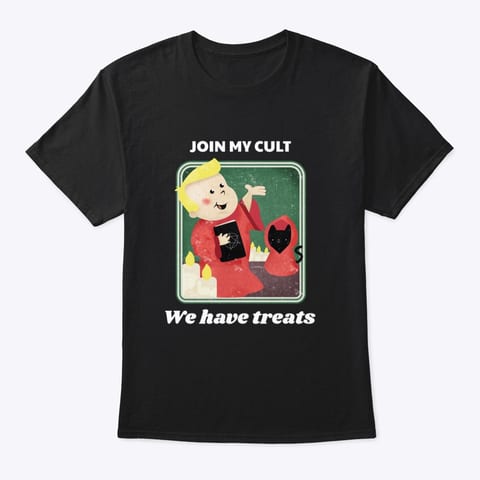 ---
Did you enjoy this post? How about buying the writer a cup of coffee!