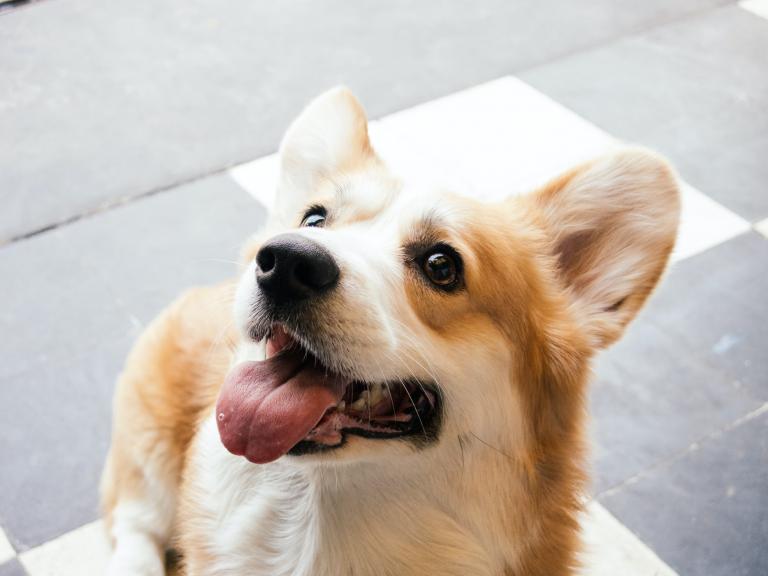 YouTube is facing competition from TikTok and Instagram in the form of short videos in a verticle format (like the type you can take with your phone). And short videos means under a minute. YouTube is promoting shorts, so I've been cranking a few out. Most of mine are funny and a few attempt to be funny while a couple are serious. (Please subscribe to the channel by clicking here! )
Here are a few of the funny bits focused on the ravings of evangelicals.

Here's the link
Another short features Mad Pat Robertson.
These two shorts are strictly comical. Perhaps a bit autobiographical?
This last short is taken from a conversation I had with noted Humanist David Niose. He wrote a Psychology Today about whether or not Americans are stupid.
Here is the short.
And here is the link to the full conversation.
Thanks for stopping by and please subscribe to the channel!
---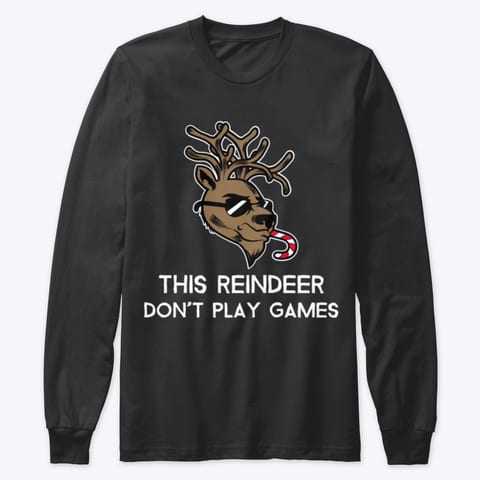 Get 10% off when you use the code SALE at check out!
---
Did you enjoy this post? How about buying the writer a cup of coffee!