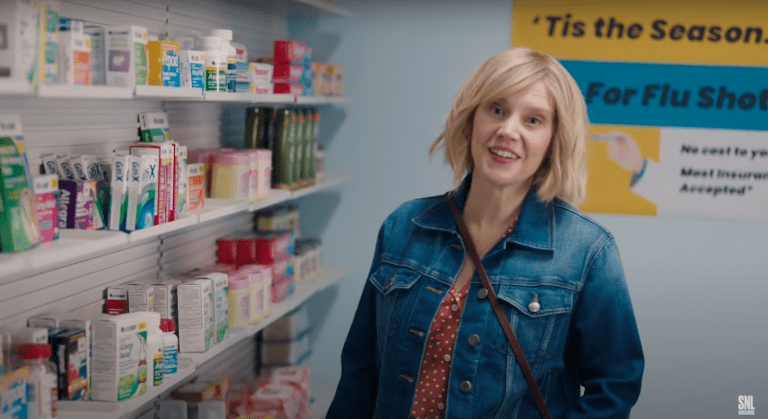 Democracy PSA – SNL is a fun little bright shining beacon of hope a funny and perhaps just a little too truthful analysis of the condition of the United States of America as it hurtles towards election day. Characters share their hopes and dreams in this short video.
Enjoy!

As many of you know, fascism isn't democracy. However, many of our fellow citizens are confused. It's as if they've been brainwashed by Republican propaganda over the last few decades and believe fascists are patriots. And while SNL did a wonderful job summarizing our collective fear of voters choosing fascism over freedom, I wanted to make a public service announcement video about the former.
So, here is An Ad For The Future Of The United States
---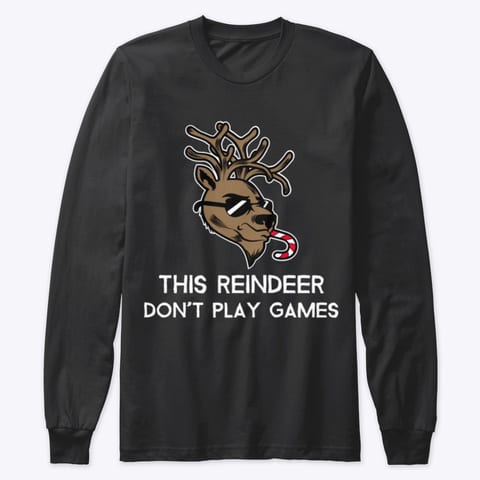 This Reindeer Don't Play Games can be bought here!
---
Did you enjoy this post? How about buying the writer a cup of coffee!