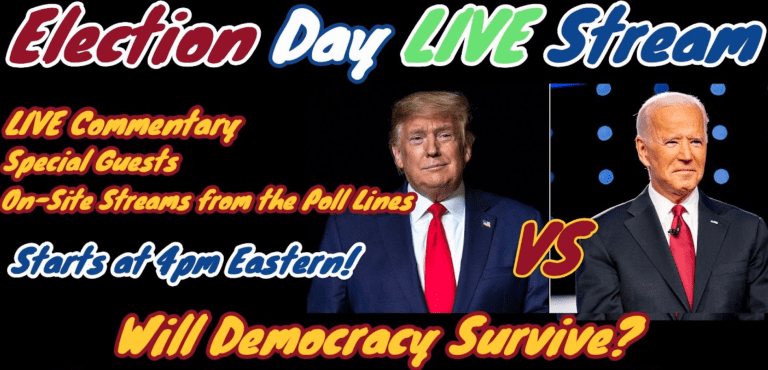 It's election day and the show I cohost Monday-Friday is doing live coverage from 4 PM Eastern to, well, I don't know when. Midnight, maybe? Possibly later?
We are featuring comedians, atheists, activists, and bloggers as guests! Skeptic funnyman Ian Harris should be stopping by at 9 PM. Sex worker advocate Kaytlin Bailey will be with us at 5:30 PM. The author of A Tippling Philosopher blog, Jonathan MS Pearce will give us some insight into how the Brits are looking at things at 4:30 PM.
I hope you join us!
Here's a shout out to my Patrons!
3of5
Stan Beattie
Arthur J Bolt
BillPhil
Ed Shacklee
Jadzia Lordeon
John Kelly
William Weyer
Judith Pratt
Tons of Mice
Simo Muinonen
---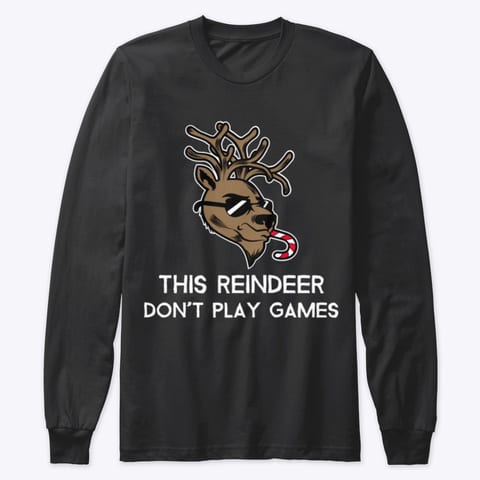 This Reindeer Don't Play Games can be bought here!
---
Did you enjoy this post? How about buying the writer a cup of coffee!