---
This strange but true story of a dog shooting its owner comes from the Insider.com story Texas dog accidentally shoots owner after its paw got stuck in trigger of gun, tucked in the man's waistband.
A man in Plano, Texas, was shot in the leg by his dog early this week, according to Plano Police.

The man had been lifting his dog up when its paw got stuck in the trigger of the pistol, which was tucked in the man's waistband. The gun then fired and sent a bullet into the man's thigh.
Ouch! At least the dog was kind enough not shoot his owner in the penis.
The story goes on to say the victim is relatively fine. The bullet didn't hit an artery and the man was able to drive himself to the hospital.
I'm sure you're wondering what I am, So, how often do canines shoot their owners?
Good question. Although the article doesn't get into public health data about this sort of thing, there are more stories about good dogs shooting their careless people.
A dog in Iowa also shot its owner in the leg in 2018, after accidentally disabling the safety switch on the gun resting in the man's waistband and stepping on the trigger, The Independentreported.

The owner, Richard Remme of Fort Dodge, was treated at hospital and released later that day after calling 911.
You would think cats would be the ones doing the shooting. On the other hand (paw?), maybe felines are more for poisoning.
In case you're thinking all of these canine-related shootings are nonlethal, that is clearly not the case.
Last year, Mississippi man Matt Branch was shot by his dog when it jumped on to the floor of his utility terrain vehicle, stepped on a shotgun, depressed the safety switch and pulled the trigger with his paw, according to The Guardian.
Mr. Branch died from his injuries. There is no word on how the dog is doing.
While dogs are our best friends, firearms are not!
Thanks for reading.
---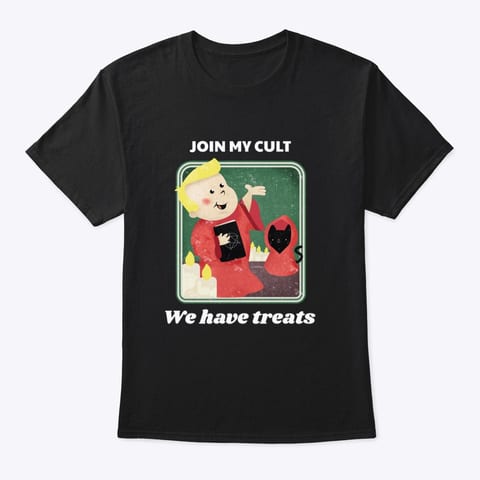 ---
Did you enjoy this post? How about buying the writer a cup of coffee!