Tallahassee, Florida- Governor Ron DeSantis is on the front line of undermining public health policies in his state during the COVID-19 crisis. He's told cities they don't have the power to issue mandatory mask degrees. He's also informed municipalities not to shut down restaurants. But even the most ardent supporters of DeSantis are scratching their heads with the newest executive order DeSantis'. He is using state money to fund mobile centers where the faithful can get baptized.
Mobile Baptisms
Even though Governor DeSantis knows coronavirus isn't that much of a big deal, he understands some misinformed people in his state may be staying home. And while it's OK (at least in his mind) for his constituency to avoid medical appointments, it isn't acceptable that those who want to get baptized have to travel to their local house of worship.
Undersecretary of Faith Matters Andrew Canard believes in his heart the convenience of these watery faith-based services is crucial in a time where many people don't have money for food and shelter. "Taxpayers will love to know that if their newborn needs a baptism, a local priest will bring their mobile baptismal to their home. And if you're an adult and need a baptism, well, we have trucks specifically set up for your spiritual need."
Evangelicals Rejoice And Then Revolt
When white evangelical leaders heard about this bold new step forward for religious rights, they celebrated. After all, the money they're getting from the state will not only fund baptisms, but some cash may find its way to paying off some private jets, too. Some ministers are planning to charge a convenience fee to the faithful who wish to use the service. "The economy is bad and people aren't giving us as much money as they used to," one anonymous minister said. "We need to innovate ways to squeeze idiots for money."
Evangelicals quickly became agitated once they found out Catholics were getting the cash handout from the government. Many Southern Baptists not-so-secretly believe Catholics aren't really Christians anyway and shouldn't get money meant for Jesus. Protests are being planned. Soon, hundreds if not thousands of evangelicals will descend on the state capitol to demand justice.
Governor DeSantis is trying to calm the troubled waters. He is reassuring that while evangelicals may not be happy with Catholics getting the same treatment they are, at least Orthodox Christians are getting nothing.
In related news, Barron Trump's wish is not likely to come true.
---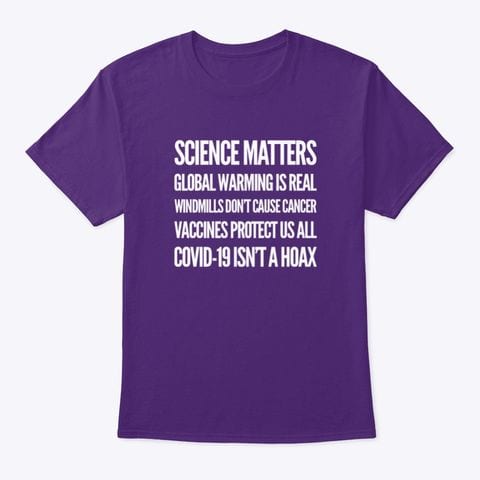 ---
Did you enjoy this post? How about buying the writer a cup of coffee!