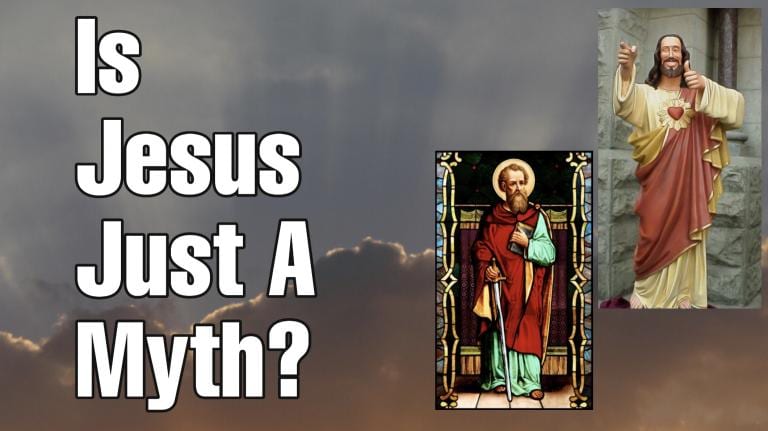 In this 60 second clip, atheist Youtuber Godless Engineer (GE) gives his elevator pitch for Jesus mythicism. Jesus mythicism, of course, is the theory Jesus was never a real person who walked the earth. This idea states he is 100% myth and legend.
The video is from a larger conversation GE and I had on the show Best Advice Ever. Best Advice Ever is where great people talk about the best advice they ever got. You can see the full talk here.
Enjoy the clip!
If you head over to YouTube to check out any of my videos, please smash that like button.
Please subscribe to the channel.
Here's a shout out to my Patrons!
3of5
Stan Beattie
Arthur J Bolt
BillPhil
Ed Shacklee
Jadzia Lordeon
John Kelly
William Weyer
Judith Pratt
Tons of Mice
Simo Muinonen
Jess M.
---
Stay in touch! Like Laughing in Disbelief on Facebook: