---
Mar-a-Lago, FLA – Controversy is swirling around Donald Trump paying his personal lawyer Rudy Giuliani with hundred dollar bill toilet paper. True to its name, the payment is actually toilet paper that has $100 bills printed on it. The one roll is valued at $8.97. Reports say President Trump has used half the roll. The actual value probably hovers around $4.50.
Andrew Canard is Donald Trump's personal spokesperson. He believes Mr. Giuliani got a deal. "Look, the Donald hired him to overturn the election. That didn't happen," he said. "Have you looked at the online reviews for the item? They are top notch."
It's important to note there are no customer reviews on Amazon for the product. However, there are a few ratings and they are mostly positive. And despite malicious rumors to the contrary, the toilet paper is 2-ply.
Giuliani Responds To TPing
"I plan to represent myself in any and all future lawsuits whether they are criminal or civil," Giuliani told the press.
Once he figured out he was being asked about being shafted by Trump, he refused to comment on not getting paid his $2,000 an hour fee.
Close friends and family say Rudy is taking it all in stride. One close confidante said Rudy knew he would never get paid by Donald, and that's the reason why he stole all the White House silver he stuff into his pants.
Even though he refused about the TPing, Mr. Giuliani did say he is looking forward to being on Dancing with the Stars.
In related news, Melania plans to marry Chris Evans this year.
---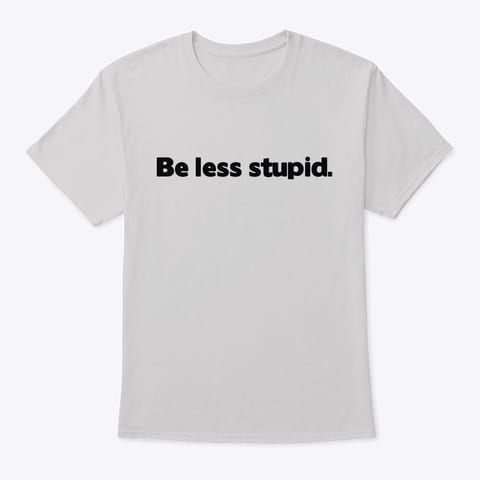 ---
Stay in touch! Like Laughing in Disbelief on Facebook: