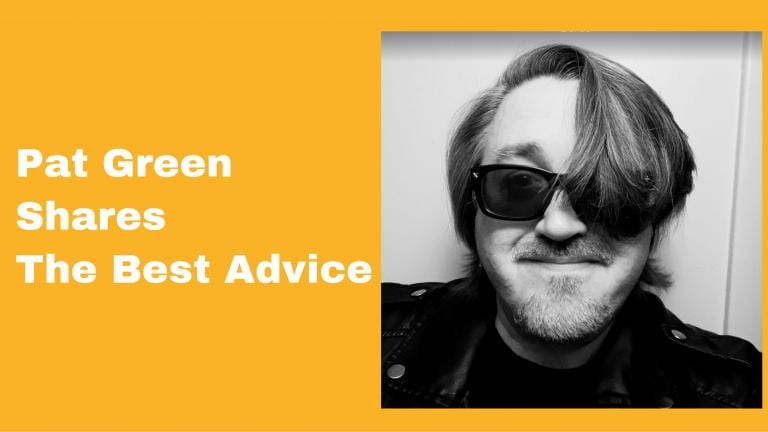 Best Advice Ever is a show where great people share the best advice they ever received. Our guest is Pat Green. He is a photographer, blogger, and advocate. Pat wrote about his experiences in Night Moves: An Ex-Preachers Journey To Hell In A Taxi.
He sat down with me and shared some stories and some wisdom.
I hope you enjoy this episode of Best Advice Ever!
If you do head over to YouTube, please give the video a like!
And please subscribe to the channel.
Here's a shout out to my Patrons!
3of5
Stan Beattie
Arthur J Bolt
BillPhil
Ed Shacklee
Jadzia Lordeon
John Kelly
William Weyer
Judith Pratt
Tons of Mice
Simo Muinonen
Jess M.
Wild Eden
John Rexrode
---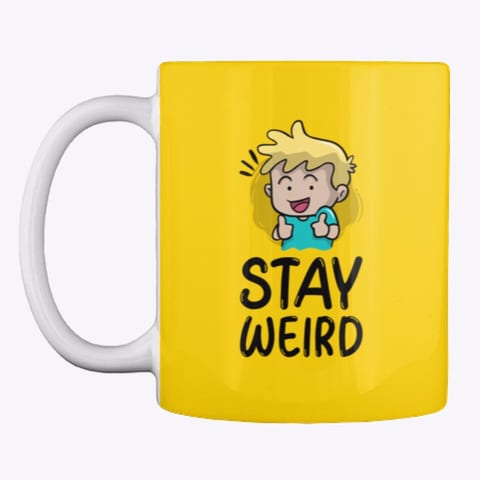 ---
Stay in touch! Like Laughing in Disbelief on Facebook: