---
I'm not sure which holiday I dislike most. Valentine's Day has to be in the top one. Let's face it, if you're doing a good job as a romantic partner in your relationship, then Valentine's Day isn't really necessary. And if you aren't a good partner all the cheap chocolates and overpriced flowers aren't going to save you.
However, there is one company marrying the wonders of my fave holiday, Halloween, with Valentine's
Here's a few bits from the article Ranch of Horror sends in the clowns for a twist on Valentine's Day grams
TURLOCK, Calif. — Chocolate, hearts, flowers — some things are synonymous with Valentine's Day.
Scary clowns are not one of those things.

Nevertheless, Turlock-based Ranch of Horror is taking the holiday of hearts in another direction by offering Valentine's Day grams delivered by a creepy clown.
"We started doing Valentine grams last year…we kind of started it as a joke," Heather May, coordinator with Ranch of Horror, said.
The idea of Valentine grams delivered by horror clowns is so genius I'm wishing I thought of it. Wait a minute, there's no reason why I can't start my one-man clown outfit next year, am I right
The Central Valley haunted attraction wanted to provide an opportunity for their cast members to work during its off season, and figured that something fun and off-beat like the Valentine's grams would be a good jumping off point.
"We were just like, 'let's see how many people we can' get thinking it would be just a little extra something for the characters, and it just exploded and took off," May said.
I'm sure you're wondering, Can I choose the scary clown of my dreams to deliver a gram
As ABC10 spoke to May over Zoom, no less than four clowns appeared. May's one-year-old daughter was also dressed in clown couture, yet somehow seemed completely at ease with the spooky characters.
"We actually have on this Zoom meeting, clowns in three locations," May said. "We've got Louisiana, Tennessee and California."
The clown grams are available in select locations in Tennessee and Louisiana, but May said that for California's Central Valley folks, Ranch of Horror can send a clown from Merced to Modesto. She also said that on certain days, you can request your character, but that this won't be the case for dates between Friday Feb. 12 through Sunday, Feb. 14, since this time of year is so busy for them.
This is the sort of Valentine's Day tradition I can get behind!
---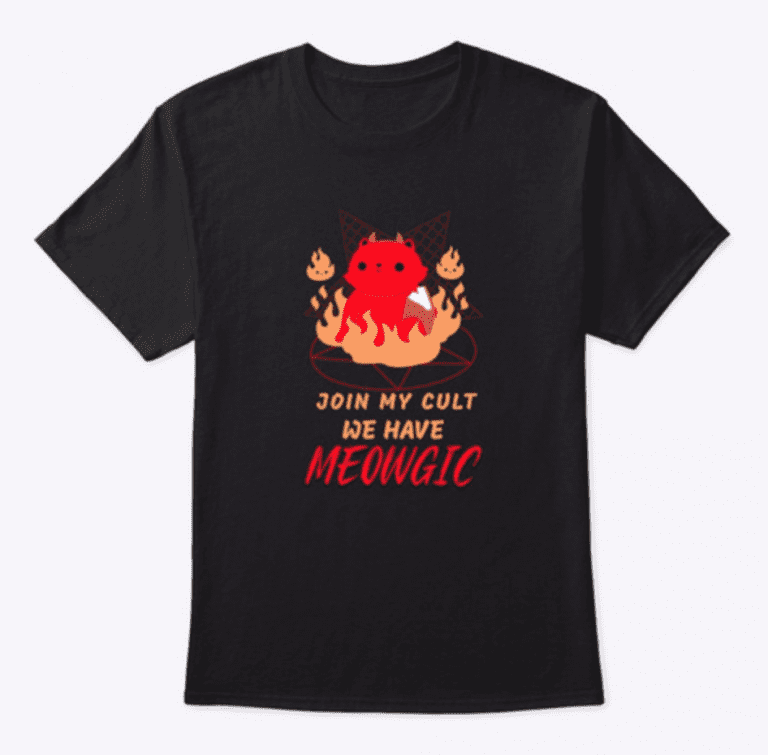 ---
Stay in touch! Like Laughing in Disbelief on Facebook: