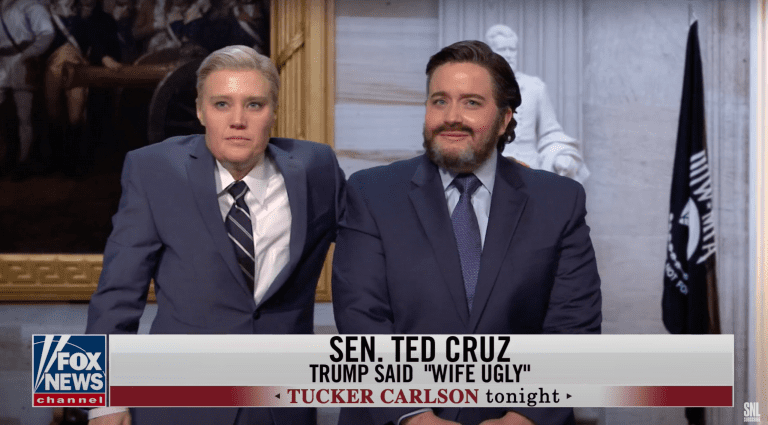 The Senate voted to acquit former President Donald J. Trump. In a 57-43 vote Republicans decided it wasn't too big a deal that Trump ordered an army of flying monkeys on the legislative branch of the federal government.
Saturday Night Live took the tragic ball of corruption and ran with it. Check out the video Second Impeachment Trial Cold Open – SNL
BTW, tonight (Sunday, February 14th, 2021) co-founder of The Satanic Temple Lucien Greaves will be on my YouTube channel along with a gaggle of other Satanists and talking about the book Michelle Remembers (the book that helped start the Satanic Panic) and the satirical story Michelle Remembers: The Porn Parody.
And in case you are reading this sometime in the future, here is the video!

It's going to be a great episode of the Late Show I cohost with Jack Matirko every Sunday night at 10:30 pm EST!
Thanks for stopping by!
---
Stay in touch! Like Laughing in Disbelief on Facebook: