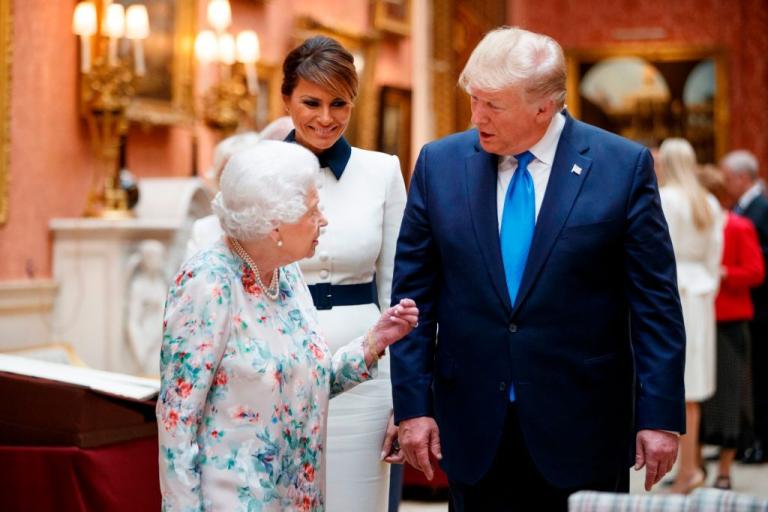 Mar-a-Lago, Florida – Former President Donald Trump reached out to Great Britain's royal family and offered them sanctuary at his resort. He told Sean Hannity of FOX News the royals could live expense-free for as long as they like. The 45th President of the United States hammered home every royal is welcome except for Harry and Meghan. "People like that aren't welcome here," he said.
The Royals Under Seige
Ever since Oprah Winfrey sat down and talked with the Duke and Duchess of Sussex Queen Elizabeth and senior royals have faced charges of being racist. Meghan and Harry made it clear racism was a major reason why they left Britain.
But it was also implicit throughout the Duke and Duchess of Sussex's account of why they fled the royal life—and Prince Harry's home country—to live in a more private setting in Southern California. Markle said that she was shocked to learn that Archie, the first mixed-race great-grandchild of Queen Elizabeth II, would not be given the title of prince—and would also be denied security protection, something that concerned Markle given the racist harassment she and her family have received since becoming a royal.
And if there is one thing Donald Trump knows about is being charged with being a racist.
Donald Trump's Royal Cash Grab
It seems as if Trump's deal is entirely altruistic. Any royal who chooses to accept his offer won't have to pay a dime to stay at Mar-a-Lago. A royal could eat all the shrimp cocktails and drink as many martinis as they want on the house. Some savvy experts warn Donald can't be trusted and he's angling to make a pretty penny off the misfortune of the British monarchy.
Professor Andrew Canard teaches Contemporary Inbred European Monarchies at Miskatonic University. He notes that even though the royals wouldn't have to officially pay Trump, there would be a payment.
Having any royal at this time take refuge at Mar-a-Lago would be a financial boon. Can you imagine how much the former President would raise rates on rooms and services for anyone staying there hoping to catch a glimpse of a prince or princess? The British tabloids would be sending reporters and photographers hoping to catch the inside scoop. Considering Trump is being sued for over a billion dollars by Dominion Voting Systems, he is looking for every penny he can get his tiny hands on.

No self respecting member of the monarchy would take him up on the offer for the simple fact they would have to dine with Trump on more than one occasion.
The Queen's Response
Queen Elizabeth has yet to officially respond to the offer and few believe she will. However, she reiterated an offer she made to the United States years ago that she would be happy to imprison Donald J. Trump in the Tower. Back in 2018, the Queen floated the plan.
Under the British plan, Trump and his lieutenants who are found guilty would spend their entire sentence in the White Tower. The White Tower was built by William the Conqueror in 1078 and used to hold criminals and enemies of the state.

The Tower hasn't been used as a prison since 1952. However, the Queen assures her American cousins "It would only take a fortnight to get it up and running proper." American lawmakers had to Google how long a fortnight is, and were happy it's only two weeks.
In related news, evangelical Christians cancel MyPillow CEO, Mike Lindell.
---
Stay in touch! Like Laughing in Disbelief on Facebook:
---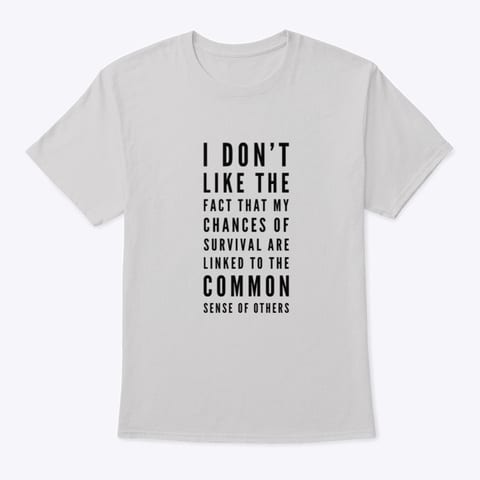 ---
Did you enjoy this post? How about buying the writer a cup of coffee! Or becoming a Patron?