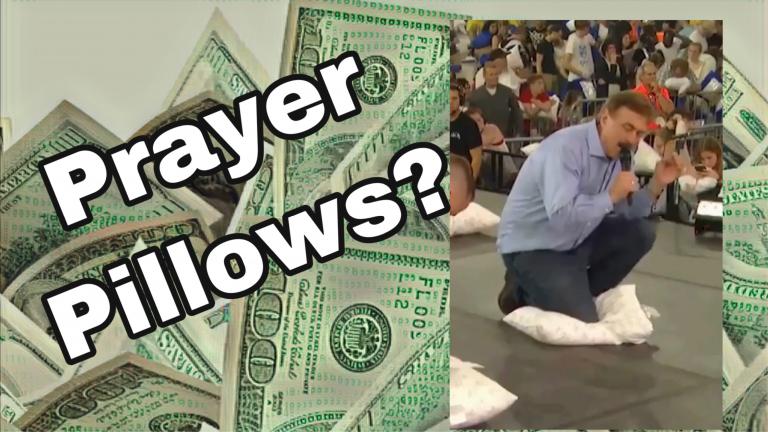 Mike Lindell is the CEO of MyPillows. He doesn't mind mixing business with faith — especially when it means he gets cold hard cash.
Check out this short video.
Please subscribe to the channel!
Thanks for stopping by.
---
Stay in touch! Like Laughing in Disbelief on Facebook:
---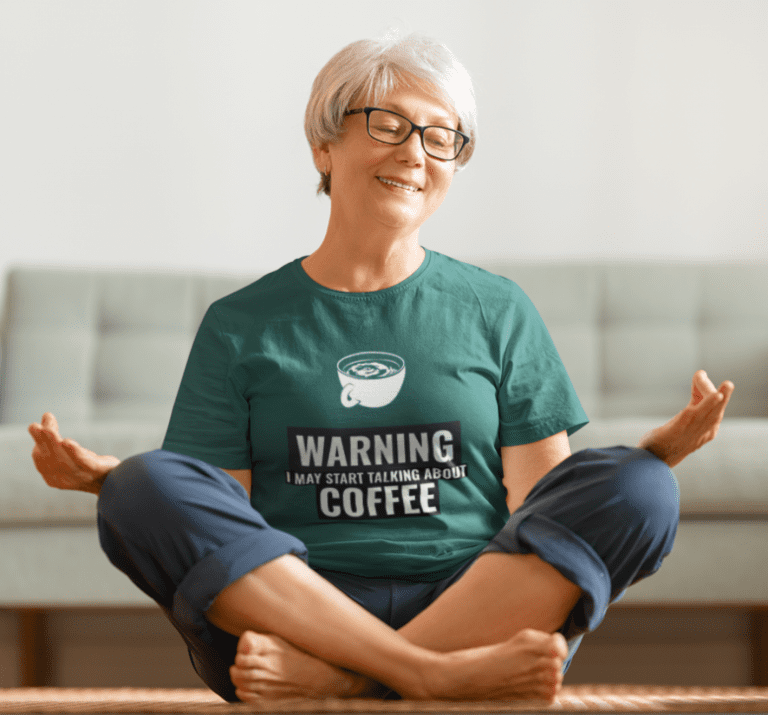 ---
Did you enjoy this post? How about buying the writer a cup of coffee! Or becoming a Patron?