---
RealDoll prides itself on making world-class, life-size companion manikins. These dolls look and more importantly feel like the real thing. Millions of customers purchased these artificial copulation companions and report long nights of entertainment and excitement.
Trump Supporters Love RealDolls
Recently, the marketing team at RealDoll realized Trump-supporting evangelical Christians are a huge market. This demographic already forms a large segment of their customer base. Marketing Director Andrew Canard first came up with the cutting edge concept of specifically targeting evangelicals MAGA fans with female companion manikins that look like celebrated champions of traditional morality.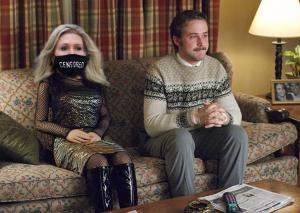 "It came to me while reading customer reviews of our product," Mr. Canard said. "Why not furnish God-fearing men with dolls who look just like their QAnon idols? And that's how the Marjorie Taylor Greene Freedom Doll was born."
The team at RealDoll studied Georgia Representative Marjorie Taylor Greene intensely to make sure their manikin was just like the real person. While it was easy to mass-produce a figure with her measurements designers wanted to make sure consumers got the real feel for the conspiracy spewing congressperson.
"We made sure our Marjorie Taylor Greene RealDoll can talk," Mr. Canard said.
The pleasure doll can say a variety of classic sayings from the rightwing politician:
She's a traitor to our country, she's guilty of treason. And it's, uh, it's a crime punishable by death is what treason is. Nancy Pelosi is guilty of treason.
Jewish space lasers are causing wildfires!
Dominion Voting Systems stole the election from President Trump.
Sorry Evangelicals, RealDolls Are Sold Out
Mr. Canard expected the white supremacist figure to sell well. However, he was blown away by the demand for the item. Within an hour their server crashed on the first day it was available. When the system was up again, the Marjorie Taylor Greene Freedom Doll sold out within minutes. Although the company won't say how many they made, sources state it was well over one million.
RealDoll is promising its customers that it will crank out more of that product ASAP. Their Facebook page is asking fans to be patient and maybe even send some thoughts and prayers to their factory.
And what's in the future for this pleasure doll company?
"I can't say we're coming out with a Lauren Boebert model," Mr. Canard said. "But I can not not say it either!
In related news, Pat Robertson is to host Jeopardy.
---
Stay in touch! Like Laughing in Disbelief on Facebook:
---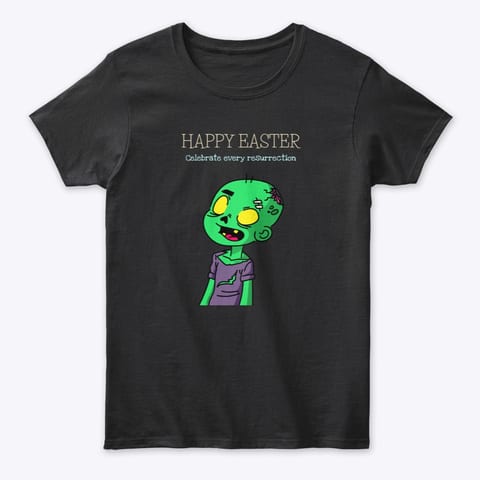 ---
Did you enjoy this post? How about buying the writer a cup of coffee!