---
*What are Satan Shoes and do they really contain a drop of human blood in them? This is a true story about marketing, music, and sneakers.
The Origin Of Satan Shoes
Satan Shoes are a limited-edition sneaker. The hype about the devilish footwear is that every sneaker has a drop of human blood in it.
ET Canada published the story Lil Nas X's Limited Edition Nike 'Satan Shoes' Contain 1 Drop Of Human Blood
Lil Nas X is further celebrating the release of his "Montero (Call Me By Your Name" music video with special edition Nike Air Max '97 "Satan Shoes".

Playing off the Devil theme of the hit music video, the shoes include the Luke 10:18 scripture which is "I saw Satan fall like lightning from heaven", 60cc ink and one drop of human blood in the sole.

The article goes on to say there will only be 666 pairs that are going to be made and they are selling for a mere $1,018.
Many of you are wondering, What's the truth behind Satan Shoes?
The debunking site Snopes has something to say bout them.
Snopes And The Truth About Satan Shoes
Snopes, as many of you know, is a skeptics friend. It regularly identifies satirical articles like Is Marjorie Taylor Greene Pushing an Anti-Witchcraft Law? And it recently weighed in on what's going on with Beazulbub's sneakers with the article Did Nike Partner with Lil Nas X on 'Satan Shoes' Containing Human Blood? As the piece's subtitle states, The devil is always in the details.
What's True: Lil Nas X partnered with MSCHF to create a limited edition "Satan shoe" that MSCHF says contains a drop of human blood. The shoes are Nike Air Max 97s.

What's False: Although the shoes are Nikes, a Nike spokesperson told us the company has nothing to do with the creation or sale of the "Satan shoes."
Snopes reveals that the team at MSCHF bought the shoes and then modified them.
And do they really have a drop of human blood in them?
It seems so.
MSCHF founding team member Daniel Greenberg told Snopes in an email that the "Satan shoes" leaked early on Twitter but won't be available until 11 a.m. on March 29. He added that Lil Nas X did indeed collaborate with MSCHF on the product and that the blood in the shoes comes courtesy of the MSCHF team.
I'm guessing a lot of people who buy the shoes will never wear them and keep the item as a collector's piece.
Thanks for stopping by!
---
*Yes, this is a real story. I didn't make this up!
---
Stay in touch! Like Laughing in Disbelief on Facebook:
---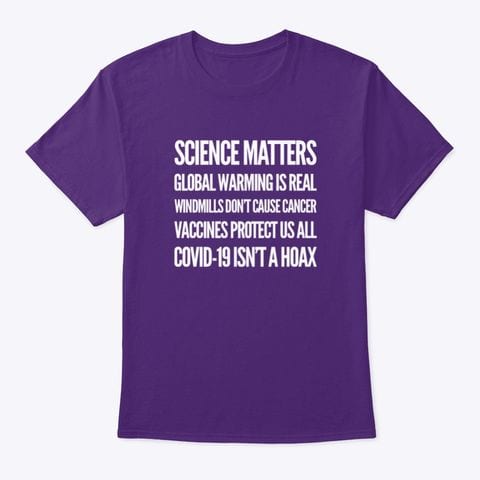 ---
Did you enjoy this post? How about buying the writer a cup of coffee!