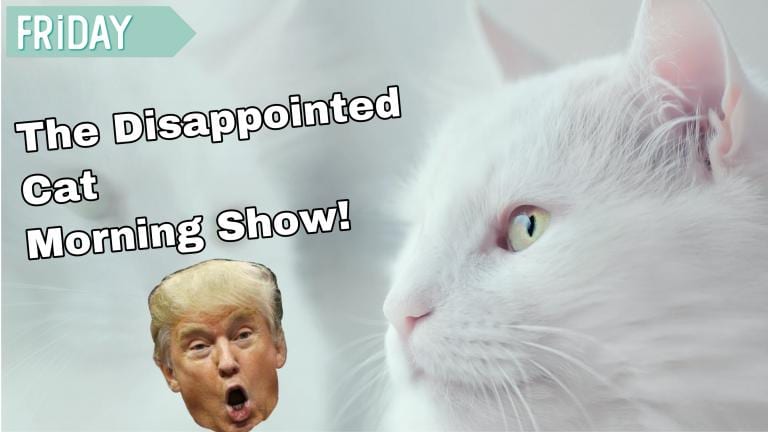 The Disappointed Cat Morning Show runs Monday-Friday starting at 9 am EST! The show features funny videos and pics, as well as a review of important news stories. Seeing that it's live the host (me, BTW) gets to interact quite a bit with people in the chat.
It's a lot of fun and informative at the same time!
Here is today's (Friday, March 5th) episode.
If you head over to YouTube, please hit the like button.
And please subscribe to the channel!
Here are two stories we covered:
A few rightwing 'super-spreaders' fueled bulk of election falsehoods, study says
A handful of rightwing "super-spreaders" on social media were responsible for the bulk of election misinformation in the run-up to the Capitol attack, according to a new study that also sheds light on the staggering reach of falsehoods pushed by Donald Trump.

A report from the Election Integrity Partnership (EIP), a group that includes Stanford and the University of Washington, analyzed social media platforms including Facebook, Twitter, Instagram, YouTube, and TikTok during several months before and after the 2020 elections.
Covid: Bolsonaro tells Brazilians to 'stop whining' as deaths spike
President Jair Bolsonaro has told Brazilians to "stop whining" about Covid-19, as he criticised measures to curb the virus despite a surge in cases and deaths.
His comments came a day after Brazil saw a record rise in deaths over a 24-hour period.

Brazil is facing its worst phase of the pandemic yet, leaving its health system in crisis.

In response some cities and states have imposed their own restrictions.
Brazil's health ministry says more than 260,000 people have died with Covid-19, the second-highest pandemic death toll in the world after the US.
Thanks for stopping by!
---
Stay in touch! Like Laughing in Disbelief on Facebook:
---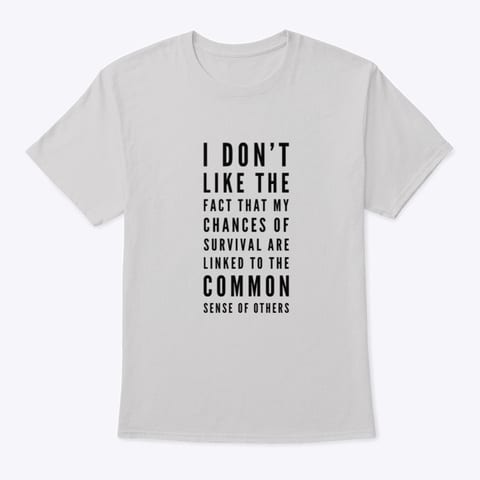 It comes in mugs, hoodies, and a variety of colors.
---
Did you enjoy this post? How about buying the writer a cup of coffee! Or becoming a Patron?