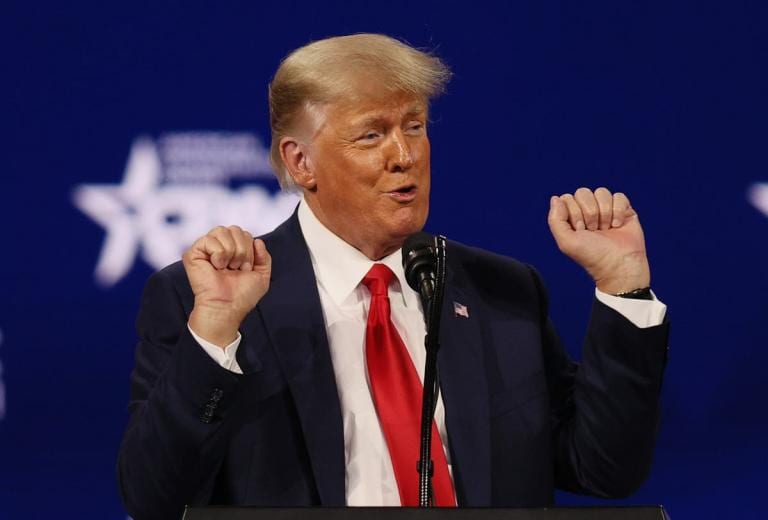 Washington DC – The Trump International Hotel fell victim to former President Donald J. Trump's business acumen. Once it was a hub of activity. During his tenure at The Apprentice, people flocked there and enjoyed Trump steaks, Trump wine, and the Neo-Gilded Age aesthetic. As he shifted to become a reality show star President people were not as willing to stay there. Over the four years of his failed presidency, the Trump International Hotel bled money.
In an effort to salvage some of his investment, Trump sold the institution early last year. It recently reopened as The Black Lives Matter Museum.
Norwegians Bought The Distressed Trump Property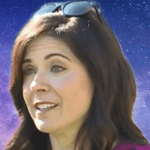 Andrew Canard is CEO of the prestigious Lutefisk Canning Concern (LCC). He is also the head of the anti-Trump Nordic group, Alliance Against American Fascism (AAAF). During the Trump years, AAAF invested in the "infrastructure of freedom" in the US. It engaged in firearm buyback programs, supported basic education, and financed the Dawkins Service Corps.
"Norway was occupied in World War Two by German fascists," Mr. Canard said. "We know authoritarians when we see them and know they must be challenged before it's too late."
AAAF learned about Trump's intention to sell the DC hotel through their network of spies. They reached out as a group of anonymous investors and offered to buy it at a reasonable price. Donald jumped at the opportunity knowing he would need to cash to pay creditors and fight off lawsuits.
The Black Lives Matter Museum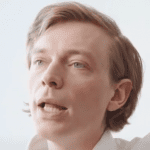 AAAF immediately handed the hotel to the leadership of Black Lives Matter. BLM went to work renovating the gaudy monument to capitalism and white supremacy. The structure is now a space dedicated to the ideals of the BLM movement. Walking into the building one is greeted with a plaque summarizing the Black Lives Matter:
#BlackLivesMatter was founded in 2013 in response to the acquittal of Trayvon Martin's murderer. Black Lives Matter Global Network Foundation, Inc. is a global organization in the US, UK, and Canada, whose mission is to eradicate white supremacy and build local power to intervene in violence inflicted on Black communities by the state and vigilantes. By combating and countering acts of violence, creating space for Black imagination and innovation, and centering Black joy, we are winning immediate improvements in our lives.
It's hoped visitors will gain a deeper understanding of the effects of white supremacy and learn ways to combat it in their own communities.
In related news, Representative Marjorie Taylor Greene loses all of her United Airlines frequent flier points.
---
Stay in touch! Like Laughing in Disbelief on Facebook:
---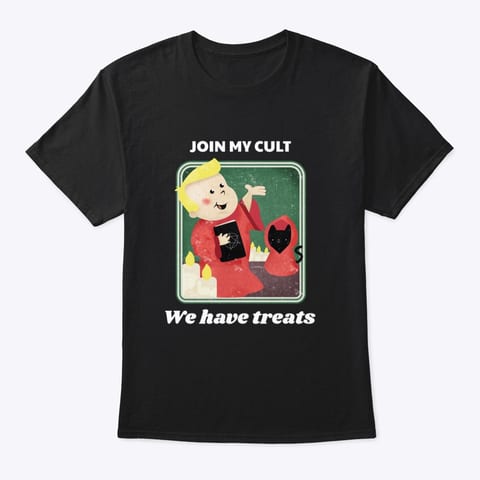 ---
Did you enjoy this post? How about buying the writer a cup of coffee! Or becoming a Patron?